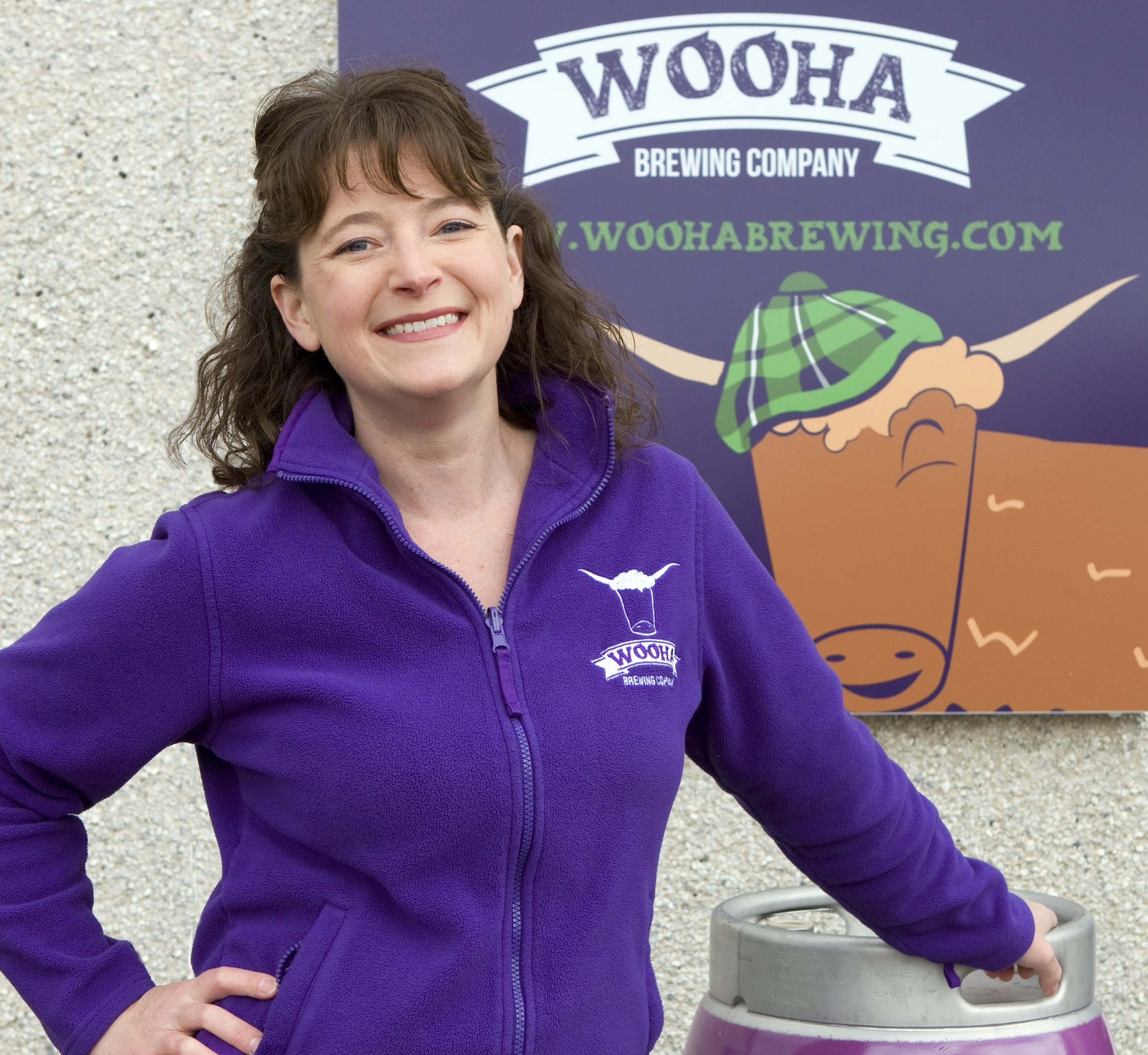 Two north business women are in the running to win face-to-face meetings with potential investors in a business awards scheme.
Heather McDonald, boss of Nairn's Wooha Brewing Company and Clare Campbell, owner of Black Isle tartan design firm Prickly Thistle, have been shortlisted as a finalists for this year's AccelerateHER Awards.
The winners of awards, which recognise women-led businesses in Scotland, will be announced on 9 March at the at the Investing Women Ambition and Growth conference, where celebrated broadcaster Kate Adie will be giving a keynote speech.
The competition serves as a platform to help finalists attract business angel investment into their companies, with three winners securing an all-expense paid trip to meet US investors in California in April.
Jackie Waring, chief executive of Investing Women which runs the AccelerateHER Awards said: "Last year's awards provided a great platform for so many of the women who participated, with four of the six finalists securing over £2million worth of growth financing between them since their involvement in the programme."