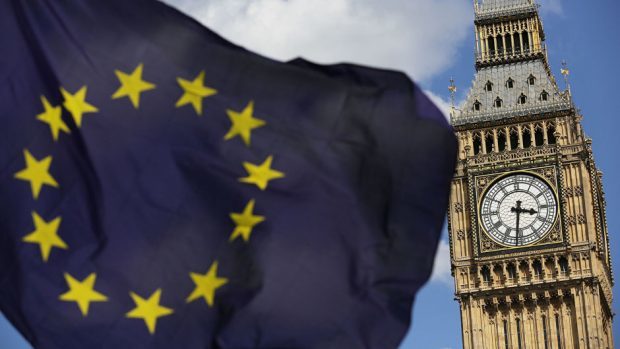 New research carried out by European Commission has identified the Highlands and Islands as the least competitive region in the UK.
But the study also showed the area is one of the few in the country to achieve notable growth in competitiveness over the past three years.
The findings are contained in the third edition of the Regional Competitiveness Index for 263 EU regions, published by the Commission yesterday.
The researchers defined regional competitiveness as the ability of a region to "offer an attractive and sustainable environment for firms and residents to live and work."
European Commissioner for Regional Policy Corina Creţu said: "This index is a precious tool for better policy making.
"It reinforces the Commission's efforts to support structural reforms and boost the innovation capacities of EU regions via Cohesion Policy investments.
"Because each region is unique, we provide tailor-made support to empower them and help them capitalise on their strengths and assets, especially with our regional smart specialisation strategies."
Alastair Nicolson, head of planning and partnerships at development agency Highlands and Islands Enterprise said there was "a great deal of encouragement" to be taken from the report.
He said: "In the past three years the Highlands and Islands is one of very few areas in the UK that has seen notable improvement in its competitiveness.
"The report identifies strong capital and metropolitan areas as the main drivers of competitiveness. This has traditionally been a challenge for the Highlands and Islands, where 9% of Scotland's population is spread across half the country.
"Nevertheless, we continue to see steady increases in the region's population, employment and economic activity."