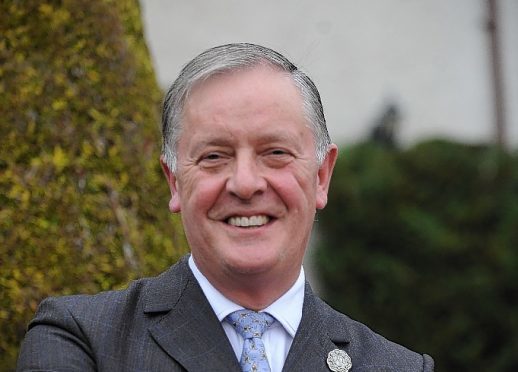 A French hotelier appointed managing director of the exclusive Carnegie Club resort at Skibo Castle has quit within weeks of taking up post.
A spokesman for Skibo yesterday confirmed that Philippe Requin had left for "personal reasons."
Mr Requin was appointed to succeed Peter Crome, who announced in October that he was retiring after running the luxury retreat, near Dornoch, for 13 years.
But the spokesman said Mr Crome, who is also chairman, had returned to the MD's role and would continue in it for the foreseeable future.
He declined to give any further details about the departure of Mr Requin, who previously worked for Six Senses Hotels Resorts Spas and Grace Hotels.
The management changes were revealed as new figures showed losses at Skibo were down by more that £1million in its 2015-16 trading year.
Annual accounts for Skibo Limited, released by Companies House yesterday, show pre-tax losses during the 12 months to March 31 were £485,000, compared to £1.53million the year before.
Although turnover in the latest financial period was down £90,000 to £9.72million, the directors said they were "satisfied" with the performance of the business and "looking forward to continuing growth" in the current year.
Skibo, which has been owned by Bermuda-based Scytherbolle Limited since being bought by Irish-American businessman Ellis Short in 2003, has not made profits since 2006.
Mr Short, who also owns and chairs English Premiership football club Sunderland, reportedly paid £23million for the resort, which includes the 21-bedroom, A-listed castle, 11 lodges and an 18-hole golf course set in an 8,000 acre estate in Sutherland.
It was previously owned by US investment fund Westbrook Partners and the UK-based entrepreneur Peter de Savary, who bought the castle and estate at Clashmore in 1990 and turned it into the exclusive private members' club.
Skibo's annual accounts show the company still owes Scytherbolle £7.2million from £9.4million borrowed in prior years.
The loan figure had ballooned to more than £16.3milion in the 2014-15 trading year and the repayment deadline was extended to 2024. Skibo issued nearly one million shares to Scytherbolle to reduce loan an interest liabilities during its last financial year.
The accounts note Scytherbolle will continue to make funds available to the company to pay its liabilities and will not seek repayment of "amounts currently made available."
They also note that in December the company arranged £12million of loan financing, secured by a floating charge over it's assets.
During 2015-16 the size of Skibo's workforce was the same as the previous year, with 115 full-time and 85 part-time employees.  The highest earning director during the year was paid £166,217.
The spokesman said the business never commented on its financial performance.
The estate and Skibo Castle, which dates back to the 12th century and was extended by philanthropist Andrew Carengie in 1898, have undergone a £20million conservation programme during Mr Crome's tenure.
Earlier this year the Carnegie Club, which is renowned for guarding the privacy of its guests, opened its membership list for the first time in a decade.
Joining the current register of around 400 members costs a one-off £25,000 fee, with an annual subscription of £8,000.  On top of that, room rates are £1,280-a-night, for a large double.
Skibo gained international fame in 1990 when pop icon Madonna married film director Guy Ritchie there.
Other visitors have included ex-US presidents George Bush senior and Bill Clinton, Prince Andrew, Microsoft's Bill Gates, Sir Sean Connery, Jack Nicholson and Mick Jagger.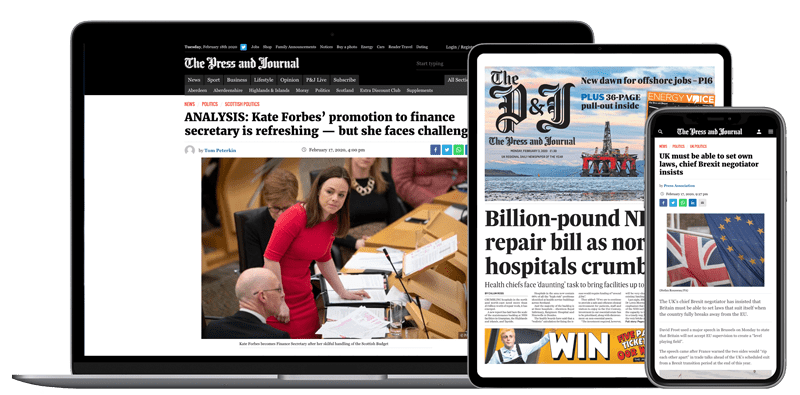 Help support quality local journalism … become a digital subscriber to The Press and Journal
For as little as £5.99 a month you can access all of our content, including Premium articles.
Subscribe