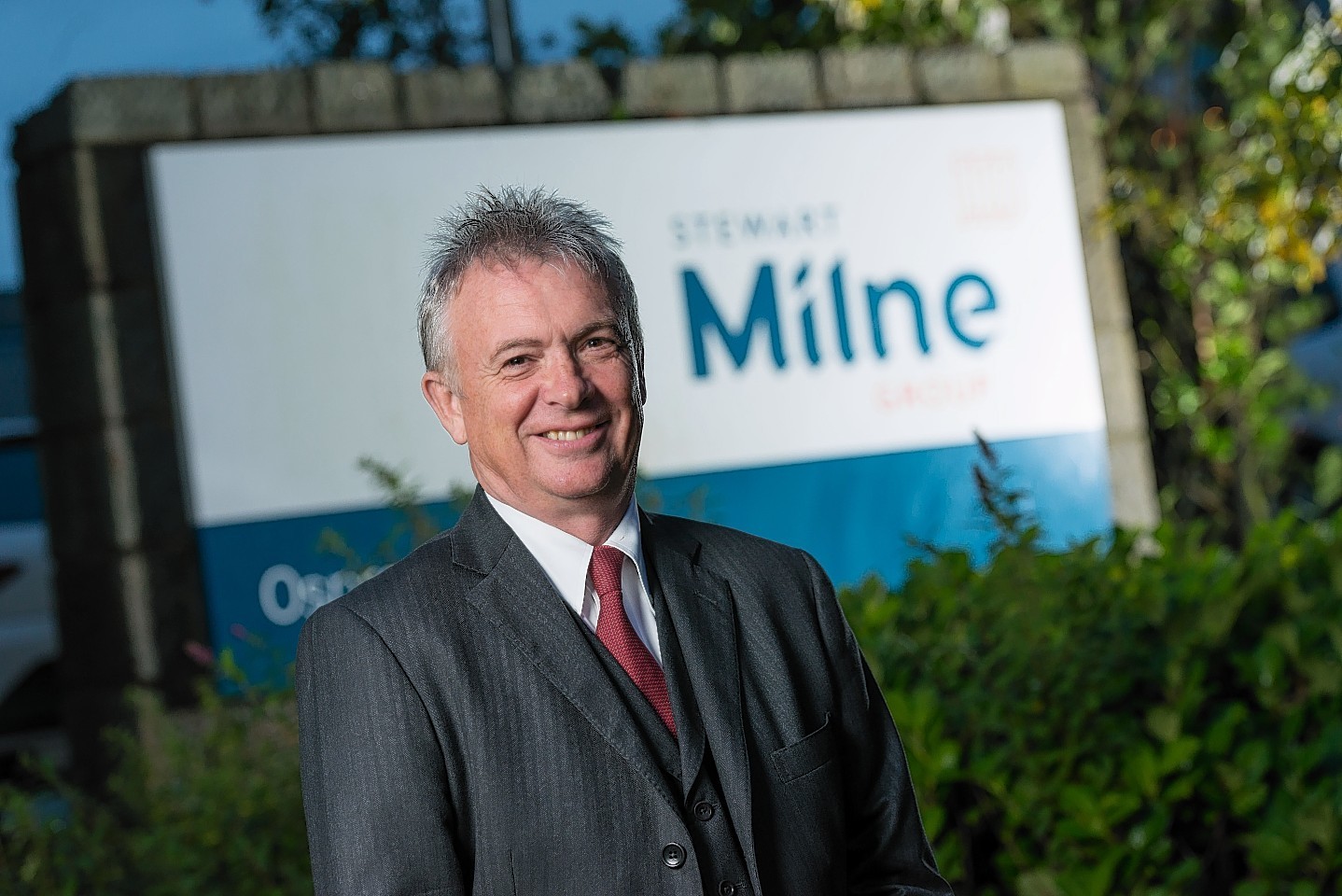 North-east builder Stewart Milne Group (SMG) slumped to pre-tax losses of £26.1million during the year to June 30, 2016, its latest accounts show.
The firm, based in Westhiill, near Aberdeen, also saw turnover drop to £209.2million, from £241.4million a year earlier as it suffered the knock-on impact of a severe economic downturn in the north-east.
SMG described 2015/16 as "a year of transition" as it reported the plunge into the red, from profits of £7.8million the year before.
Operating profits fell to £600,000, from £14.2million previously, amid falling house sales across the north-east.
Turnover for Stewart Milne Homes slid to £163.7million in the latest period, from £199.4million in 2014/15.
But the overall group's workforce grew slightly to 816, on average, during 2015/16 as SMG shifted the balance of its business towards "segments of the market where demand is most resilient".
It ramped up investment in its Homes Central Scotland and Homes North West England businesses, where strong market conditions "continue to present significant growth opportunities".
And strong demand for new homes outside the north-east boosted profits and sales at SMG's timber systems business.
"Our trading reflects strong underlying performance, which allows us to react to different market conditions in each of our geographical areas, chief executive Glenn Allison said last night.
Despite the losses, the highest paid director at SMG – likely to be either founder and executive chairman Stewart Milne or Mr Allison – pocketed saw his total pay package increase by £49,000 to £1.326million last year.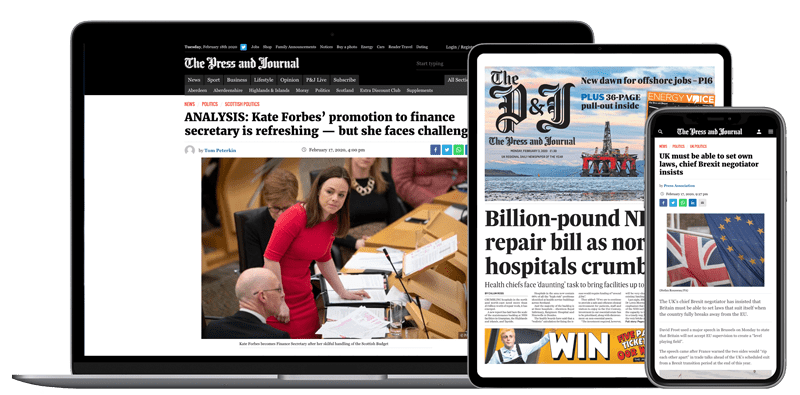 Help support quality local journalism … become a digital subscriber to The Press and Journal
For as little as £5.99 a month you can access all of our content, including Premium articles.
Subscribe