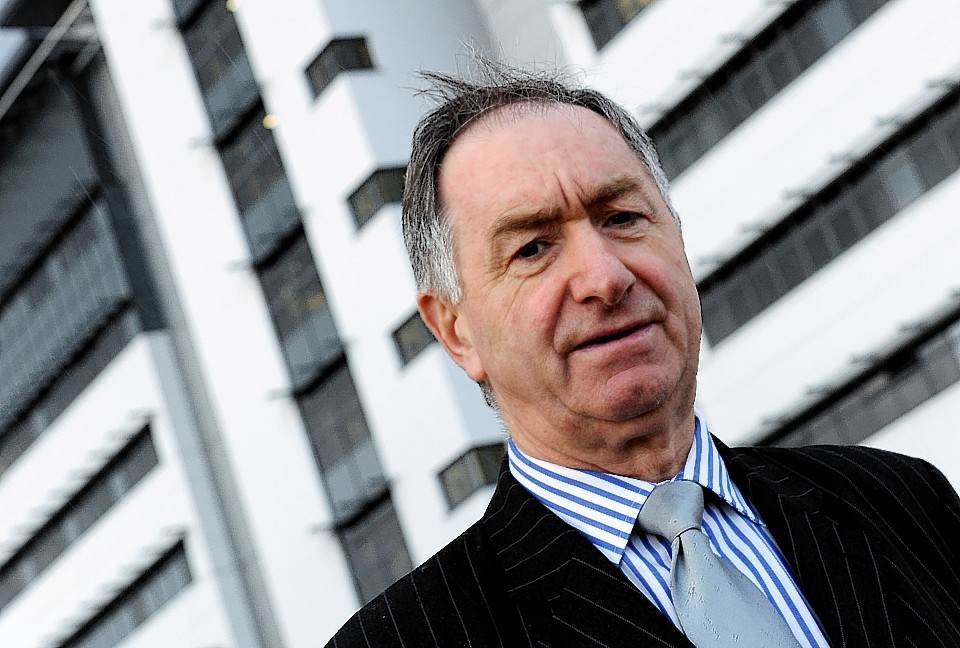 Scottish construction giant Robertson Group has been appointed as lead contractor for up to £750million of work expected to be delivered under the Major Works Scotland (MWS) scheme.
Elgin and Stirling-based Robertson said yesterday it was a fitting way to mark its 50th year.
MWS is part of a £7billion UK-wide procurement "framework" scheme for building, refurbishment and maintenance work in the public sector, including projects in housing, education, leisure, health, justice and the emergency services.
Nottingham-based procurement specialist Scape Group and its partners have already delivered work valued at around £268million in Scotland, including new schools and affordable housing.
Its new MWS scheme, targeting projects ranging from £2million to £20million, will considerably increase delivery capacity north of the border.
Where the value of a project exceeds £20million, public sector clients in Scotland can access the Major Works UK or Principal Works (UK) programmes.
Robertson executive chairman and founder Bill Robertson said: "As Robertson Group reaches the end of its 50th year in business, I can think of no better way to mark the occasion than with our appointment to the Scape Major Works Scotland framework.
"We already have a strong partnership with Scape, working to deliver 46 projects at a value of almost £450million.
"Together, we are building new affordable homes, schools and justice facilities, all of which are helping to support SMEs (small and medium-sized enterprises) and transform communities across Scotland.
"From the western isles to the Scottish borders, the work we have facilitated through Scape has made a real difference, and we look forward to delivering even more over the forthcoming years."
Scape, owned by six English councils, was set up in 2006 to make it easier for public bodies to procure the services they need.
It said competition for the lead contractor's role in MWS was "fierce" and the quality of bids high.
The organisation's chief executive, Mark Robinson, added: "The Scottish Government has invested considerably in housing and infrastructure in recent years, so a robust and stable delivery model led by strong contractors and supported by local enterprise, like Major Works Scotland, is vital for continuing this momentum.
"The possible Brexit cost to the Scottish construction sector due to a loss of EU talent and the increased costs of building material imports and higher tariffs is also potentially significant.
"Major Works Scotland will be an important delivery option for the public sector as we progress through the next four years.
"Construction is a cornerstone of the economy in Scotland and the new framework provides significant opportunities for SMEs and micro-businesses across the country."
Scape expects MWS to create opportunities for more than 1,500 supply chain businesses.