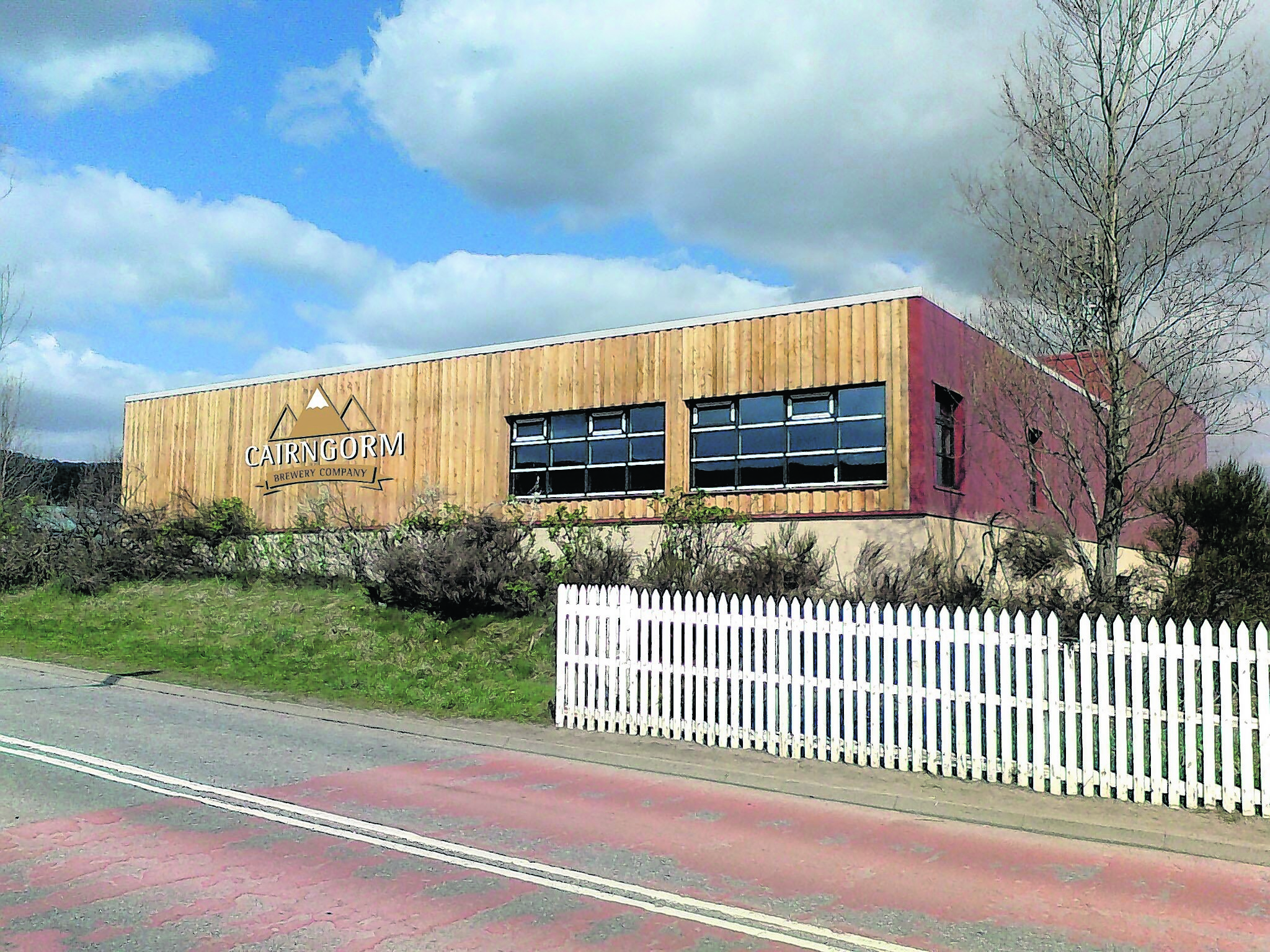 Lloyds Banking Group (LBG) has pledged to support another 5,000 first-time exporters, helping them to follow in the footsteps of north businesses Hebridean Spa and Cairngorm Brewery.
The banking giant, owner of brands including Bank of Scotland (BoS) and Halifax, said yesterday its new 2017 Business Charter also featured a promise to support 100,000 start-ups.
And 50,000 small businesses and charities will be given help to improve their digital skills.
Lewis-based Hebridean Spa harvests local seaweed to produce a range of organic skincare products under the brand name ishga.
The company recently secured financial support from BoS to back its expansion plans.
Launched in 2011, the ishga range is supplied to spas and hotels and shops throughout Scotland and exported to China and the Netherlands.
Hebridean Spa has access to an invoice finance facility, which provides firms with working capital by releasing up to 90% of the value of their invoices, to help it break into other export markets.
BoS support is also funding recruitment and equipment for the firm's production line.
Aviemore-based Cairngorm Brewery recently announced plans to expand into new international markets.
It is looking to add Canada, Singapore and other countries to the list of nations it already exports to. The firm's efforts to identify new overseas markets have been helped by a BoS international trade website.
It is the second year in a row that LBG has pledged to support 5,000 new exporters as part of a wider commitment by the group to help 25,000 UK businesses trade overseas for the first time by 2020.
The export drive is expected to make a significant contribution to the UK Government's goal of helping 100,000 businesses start trading overseas by the end of the decade.
LBG's efforts are underpinned by its international trade websites, launched late last year, which help businesses identify and secure overseas trade opportunities and provide access to 20,000 trade shows, 25,000 market reports, 30,000 suppliers, 110,000 importers, and live tenders.
Tim Hinton, managing director, mid markets and small and medium-sized enterprise banking, LBG, said: "In the current climate, it is more important than ever that businesses are equipped to grow and compete on the global stage.
"These new commitments build on our recently launched Helping Britain Prosper Plan and set out the support that we will provide to help businesses start up, expand and trade overseas."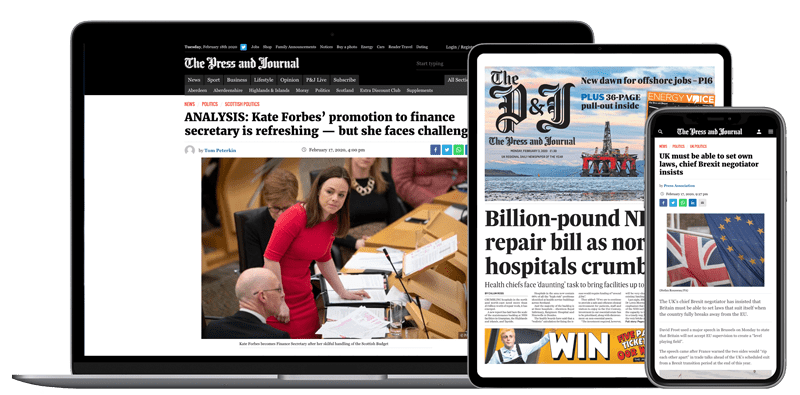 Help support quality local journalism … become a digital subscriber to The Press and Journal
For as little as £5.99 a month you can access all of our content, including Premium articles.
Subscribe