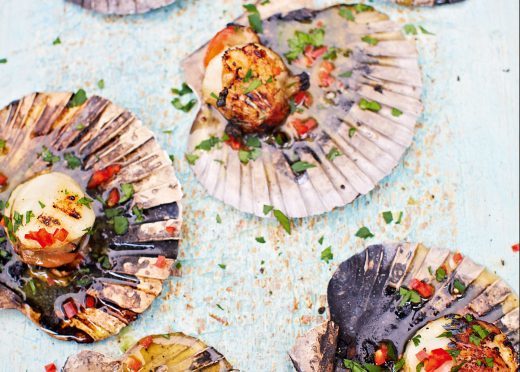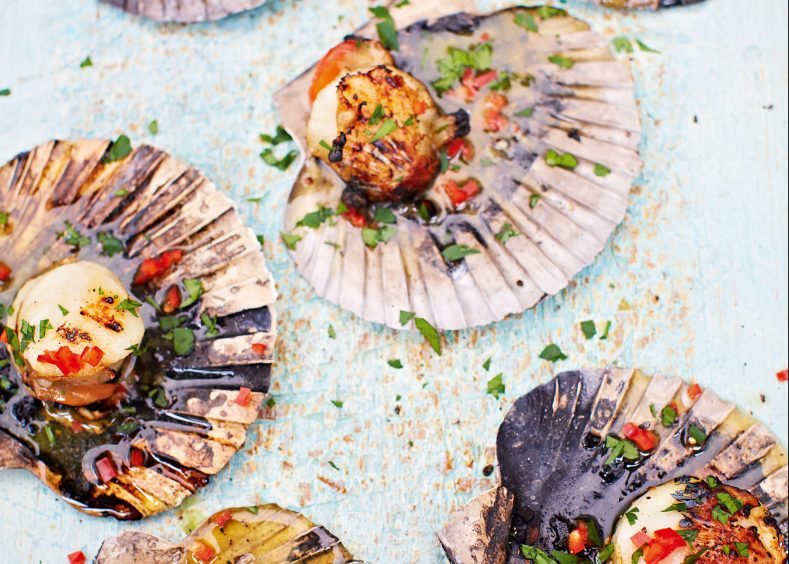 The body that represents the largest number of scallop fishers in Scotland has welcomed new government measures to help protect King scallop stocks.
Controls being introduced from June 1 include minimum landing sizes, dredge restrictions and a requirement for some boats to be fitted with remote electronic monitoring equipment
Anne-Margaret Anderson, inshore and environmental policy co-ordinator for the Scottish White Fish Producers' Association, said the new measures would help improve sustainability.
She added: "The SWFPA scallop committee, which speaks for the majority of scallop fishermen around our shores, is fully committed to enhancing the conservation status of these stocks, which is why we support these measures.
"The committee has also volunteered to avoid certain areas of known sensitive marine habitats in recognition of their importance and in line with our consistent approach to achieving a balance between fishing effort and protection of the marine environment."
Inshore fishers from across Scotland have spent the past two days discussing key issues for their sector, including marketing and Brexit, at an event in Inverness.
The fourth annual Scottish Inshore Fisheries Conference also gave delegates a chance to find out how Norway manages its inshore fisheries.
A presentation by the Norwegian Fisheries Directorate covered areas such as enforcement and interactions with other marine sectors.
Fisheries Secretary Fergus Ewing was there to give his thoughts about the sector.
Mr Ewing said yesterday the event was "an opportunity to reflect on a year of change and look forward to pushing ahead with further progress".
He added: "Our recent announcement on setting daily catch limits for unlicensed fishermen responded directly to calls for action from the fishing industry.
"I also intend to introduce new scallop conservation measures, and minimum and maximum landings sizes for crab and lobster, later in the year.
"An electrofishing trial for razor clams will be monitored closely so we better understand the potential of this way of harvesting razor clams and managing stocks.
"Fishing is key to our rural economy, with local communities and fisheries having an important role to play in local marine planning and management – this can be achieved through new regional inshore fisheries groups.
Scottish Creel Fishermen's Federation national co-ordinator Alistair Sinclair said: "This is a vital time for inshore fisheries.
"The prospects for our sector are bright if we prove our sector's value and take the opportunities ahead of us.
"We can promote the quality and sustainable credentials of our catch but we need continued access to existing markets."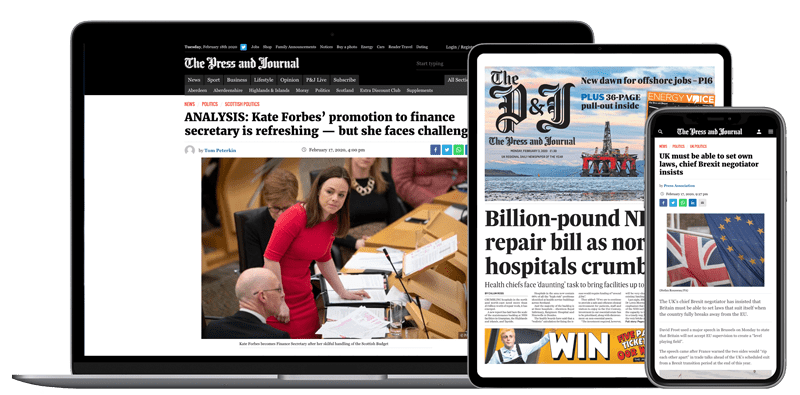 Help support quality local journalism … become a digital subscriber to The Press and Journal
For as little as £5.99 a month you can access all of our content, including Premium articles.
Subscribe