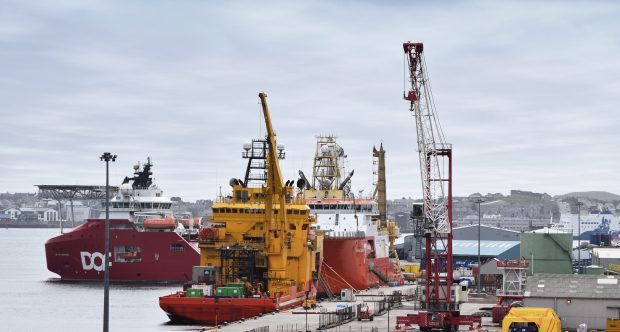 Seasonal offshore work and the launch of a new cruise liner season have brought a welcome boost to Lerwick Harbour this month.
The recent increase in activity has come as the latest figures showed that vessel visits to the Shetland port were down 16% at 838 in the first quarter of 2017, compared to the same period last year.
Yesterday, Lerwick Port Authority (LPA) said traffic at the harbour had increased with a build up of activity by offshore operators east and west of the islands.  A number of companies are using the port to support subsea oil and gas projects, including field development and decommissioning, in the North Sea and Atlantic.
The latest cruise ship season got underway a fortnight ago with the arrival of the first of 76 liners expected to call over the coming months.
LPA chief executive Sandra Laurenson said:  "The new seasons are all the more welcome, following the anticipated lower levels of harbour operations in the first three months for various reasons.
"The cruise industry is set for another record year at Lerwick and the offshore projects season is expected to continue through to September."
Earlier this month the LPA announced the new £16.5million jetty at Lerwick Harbour's Holmsgarth North facility would be used for cruise from this summer.
Although expecting three fewer liners this year, the arrival of larger vessels, is expected to see passenger numbers rise by 22% from last year to a record 62,000.
The first quarter figures showed a drop in arrivals of fishing boats and workboats, as well as oil-related vessels, although calls by larger offshore vessels saw a 20% increase in tonnage.
Cargo coming through the port was also down by 6%. With two ferries on the Lerwick to Kirkwall and Aberdeen routes both out of service for a time for routine maintenance and upgrade, there was a fall in footfall, with passenger numbers down 9.5% at 18,992.
Fish landings at 14,005 tonnes were valued at £13.9 million, down 28% on volume and 9% on value. The 1,875 tonnes of white fish were worth £3.4 million, down 12% on volume, but up 4.4% on value, with the average price increased 18.7% to £1,809 per tonne. In the pelagic sector, winter mackerel landings were down in volume, with the price holding up well.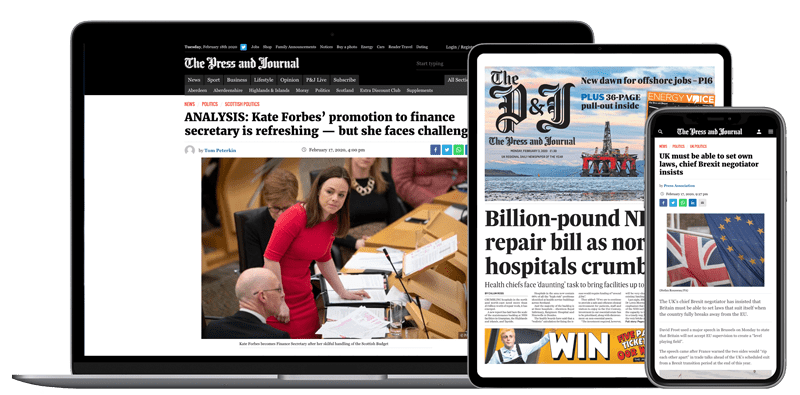 Help support quality local journalism … become a digital subscriber to The Press and Journal
For as little as £5.99 a month you can access all of our content, including Premium articles.
Subscribe