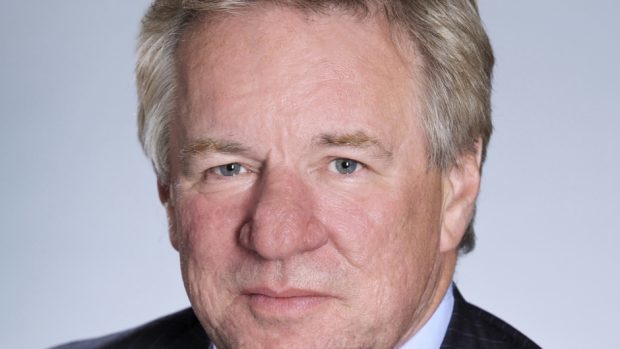 One of the north-east's best known entrepreneurs may provide some fresh insight into his proposed job share arrangement tomorrow.
Martin Gilbert, chief executive of investment giant Aberdeen Asset Management (AAM), aims to join Standard Life boss Keith Skeoch at the helm of a combined business with £660billion of assets and about 9,000 employees.
Plans for an £11billion megamerger of Aberdeen-based AAM and Standard Life, which has its headquarters in Edinburgh, were unveiled in March.
Insurer Standard Life is attempting to take over the other business.
The all-share deal, which would be the largest of its kind in Scottish corporate history, has been agreed by both companies' boards.
It will, if shareholders approve the move, see the two financial services firms become one as early as the third quarter of 2017.
One particularly intriguing aspect is the proposal for Mr Gilbert and Mr Skeoch to share the role of chief executive.
The plan is for Mr Gilbert to focus on external operations, with Mr Skeoch looking after "the fabric of the business".
Some market experts have questioned whether this can work, suggesting the unusual job-share arrangement between two "fishing buddies" is doomed from the start.
Mr Gilbert, 61, has a chance to update the market on the merger's progress – and his feelings about co-leadership – when AAM delivers first half results tomorrow.
Elsewhere this week, Markit/Chartered Institute of Procurement and Supply manufacturing, construction and services data should provide an indication of where the UK economy is heading amid all the political turmoil.