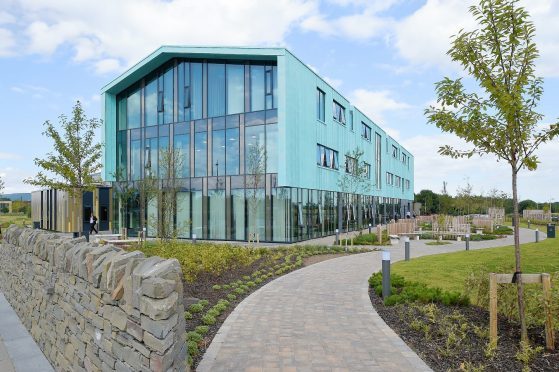 The expansion of the sciences in the Highlands has taken a giant leap with the creation of 30 jobs.
A Danish firm is to build a £5.7million diagnostics centre at the UHI campus in Inverness.
The ambitious development by Corporate Health International (CHI UK) has been backed by £600,000 of public money through the developent agency Highlands and Islands Enterprise (HIE).
The centre will be based in the £2.2million life sciences building, Aurora House.
CHI UK provides an innovative service of a video camera capsule, replacing procedures used to deliver many diagnostic endoscopies and colonoscopies.
The company's experts carry out a specialist reading of the captured images.
The patient can take the camera capsule at home instead of going into hospital for an invasive procedure, making the process safer and less costly.
The 30 specialist jobs, that will be created over three years, include roles in research and development, administration and service delivery.
James Cameron, HIE's head of life sciences, said: "The growth in life sciences is one of Scotland's most exciting developments of recent years and a priority for the Highlands and Islands.
"The campus is an extremely attractive location for global companies such as CHI UK looking to expand their businesses. Close collaboration with NHS Highland has made the campus the ideal place for them."
The project will base a diagnostic centre on the campus and support a network of nurses which would free up doctors' time.
Pilots of the service were carried out at GP practices in Ullapool and on Skye.
More than 600 people currently work at the campus.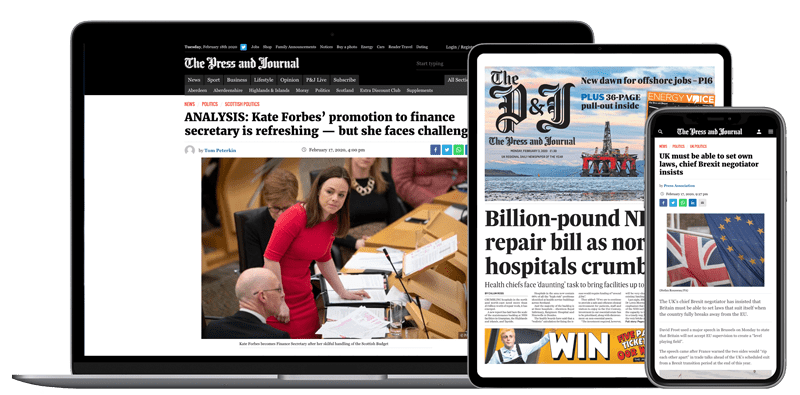 Help support quality local journalism … become a digital subscriber to The Press and Journal
For as little as £5.99 a month you can access all of our content, including Premium articles.
Subscribe