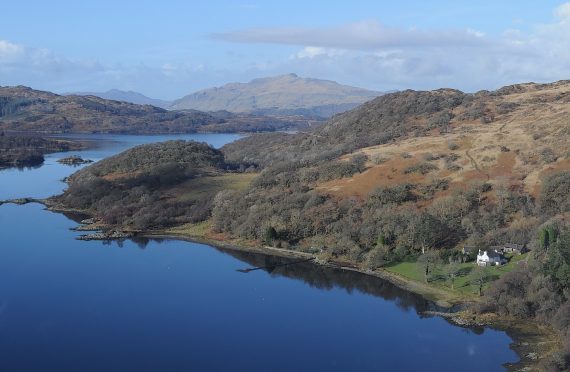 A remote Highland mine that supplies high quality sand to one of the world's biggest glass makers has created nine new jobs in a £1million expansion.
The development is aimed at helping Lochaline Quartz Sand Ltd find new markets for the waste product of its underground mining operation on the Morvern peninsula in Lochaber.
Closed by its then owners 11 years ago, the 77-year-old mine was brought back into commercial operation in 2012 in a joint venture between Italian mining group Minerali Industrali SRL and Japanese glass manufacturer NSG.
NSG, which acquired UK-based Pilkington Group in 2006, making it one of the four largest glass companies in the world, is the main buyer of Lochaline's silica sand.  With low iron content and exceptional whiteness making it unique in the UK, it is used in products from crystal and ceramics to sanitary ware and voltaic panels.
As a major part of the expansion, which will see the mine's workforce grow to 20, the company is developing new processes to make lower grade sand, previously treated as waste, marketable.
Lochaline Quartz Sand operations director Daniele Trogolo Got said: "This latest capital investment underlines our commitment to the mine and local area. It should put us in a good position to supply high quality sand to new and emerging markets both in the UK and internationally.
"The re-opening and refurbishment of the original Lochaline sand mine coupled with this latest venture and a highly committed workforce means we can look forward to the future with confidence."
The company received £100,000 backing from development agency Highlands and Islands Enterprise (HIE) which is being used to buy plant equipment and machines and to construct new buildings at the site.
HIE's head of business growth Alison Gainsford said: "The expansion of the mine and the additional turnover and jobs created are both important economic boosts to this fragile area.
"The additional wages generated as part of this development will have a significant impact on other community facilities including the local shop and hotel.
Ms Gainsford said the development would help retain the current local population and attract more people and families into the area, potenially creating demand for new housing.
"Overall, this preserves the viability of public services like the local school and has a long-lasting, positive impact on the economic sustainability and resilience of the community of Morvern," she added.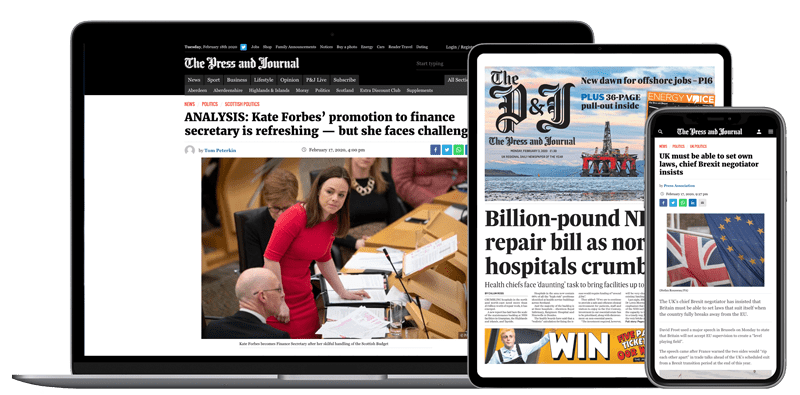 Help support quality local journalism … become a digital subscriber to The Press and Journal
For as little as £5.99 a month you can access all of our content, including Premium articles.
Subscribe