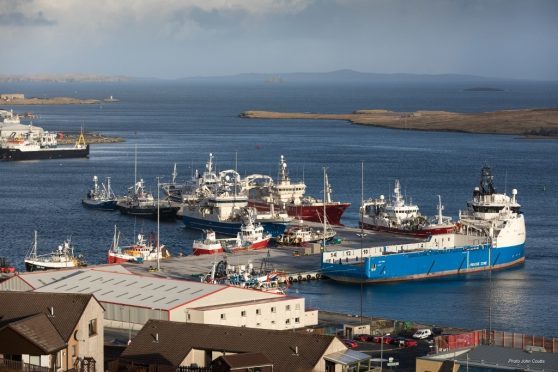 Lerwick Port Authority (LPA) is moving ahead with the latest phase of its plans to develop a new hub for the islands' booming fishing industry.
Preparations for a replacement fish market, costing an estimated £6million, will begin this month with work on an access road and parking for the site getting underway.
Due to be completed next year, the new market, serving the white fish and pelagic sectors, will double capacity at the UK's second largest landings port.
The port authority has described the development as its next "milestone project" following the completion of the £16.5million Holmsgarth North jetty at the end of last year.
Shetland had its best year for fish landings in almost 30 years in 2016, with more than 357,000 boxes brought ashore between the markets in Lerwick and Scalloway.
Yesterday, the authority's chief executive Sandra Laurenson said:  "The completion of Holmsgarth North was another major step forward in our development programme and has been welcomed by the sector.
"We support the fishing industry in various ways and take a long-term view on infrastructure investment to support our strategic location. Situated in the heart of rich fishing grounds with abundant healthy stocks, we need to complement industry reinvestment in local vessels and in onshore processing where there is a positive future."
Ms Laurenson added:  "The authority's next milestone project is the anticipated replacement fish market and this will be the catalyst for making Holmsgarth and Mair's Quay the new fishing hub in Lerwick, used by both the white fish and pelagic sectors."
LPA has submitted an application for European Maritime and Fisheries Fund support for the fish market project and has received tenders for its construction.
Tulloch Developments was awarded the £800,000 contract to construct the access road and parking, with the work due to be completed later this year.
The port authority also said it was "rationalising" fishing equipment storage to dedicated yards, which could see offices for companies in the catching sector relocate to the site where it is currently stored.
Following the introduction of new quays, it is embarking on a maintenance programme for some older quaysides.
Pelagia Shetland, in which LPA is a shareholder, is developing its Lerwick plant, with new roe extraction equipment due to be ready for the summer herring season starting in July.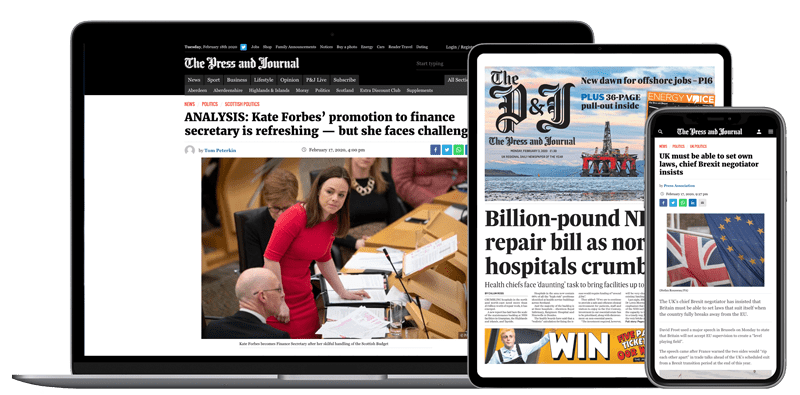 Help support quality local journalism … become a digital subscriber to The Press and Journal
For as little as £5.99 a month you can access all of our content, including Premium articles.
Subscribe