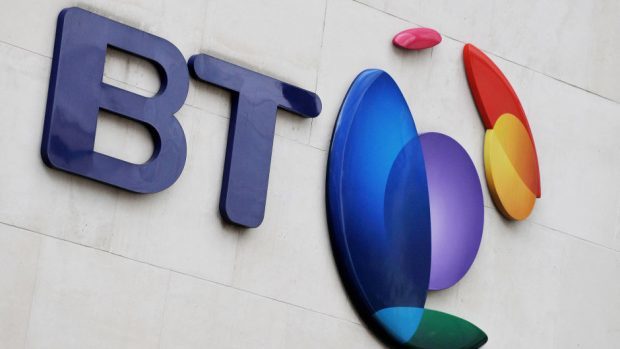 Three quarters of the workforce at BT's most northerly call centre, in Thurso, are to be given permanent jobs with the telecoms giant.
The company said the staff contracts were a reward for 12o workers who have been employed at the Caithness facility for more than two years through the Manpower recruitment agency.
The centre, opened 24 years ago deals with private and public sector customers throughout the UK. With a seven-day-a-week, round-the-clock operation, it is one of only four BT facilities that handles disaster recovery across the country.
Kaye MacDonald, BT customer service director, said: "We're rewarding our longest-serving people with permanent BT jobs, in recognition of all their hard work over the years.
"BT Business and Public Sector has a virtual team working in the newly refurbished contact centre. The team of specialists offer a very high level of customer experience for global, major, public sector and business customers who have an incident impacting their service. The contact centre owns the incident offering full end to end ownership."
She added: "We have a highly-engaged team at Thurso with the drive and experience that our customers rely on, and this latest commitment follows a significant recent investment in our site facilities and systems."
The purpose-built facility in Thurso Business Park was BT's first Highland call centre.  Its workforce has grown from 27 in 1993 to around 160.
Launched by former BT chairman Sir Iain Vallance, it was named Alexander Bain House after the Caithness inventor hailed as the father of the fax machine.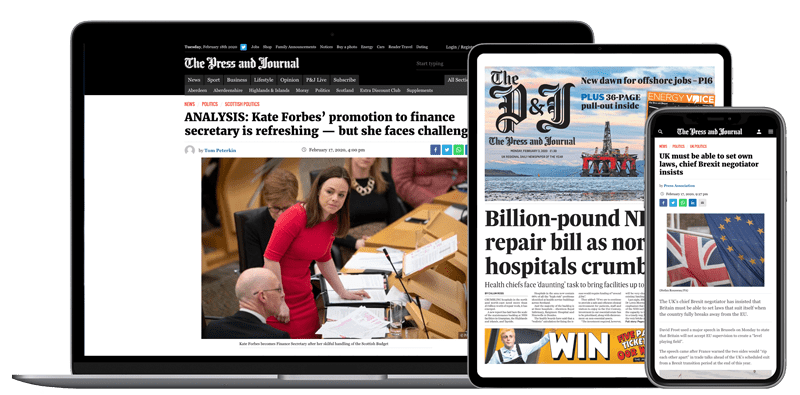 Help support quality local journalism … become a digital subscriber to The Press and Journal
For as little as £5.99 a month you can access all of our content, including Premium articles.
Subscribe