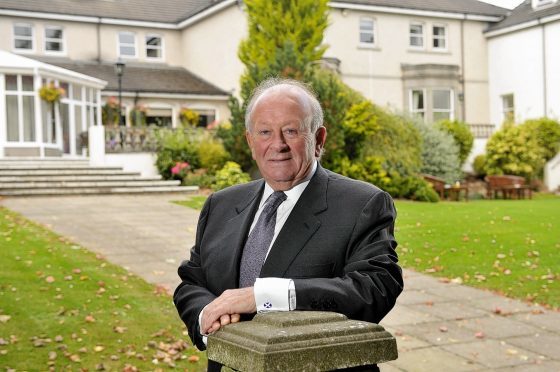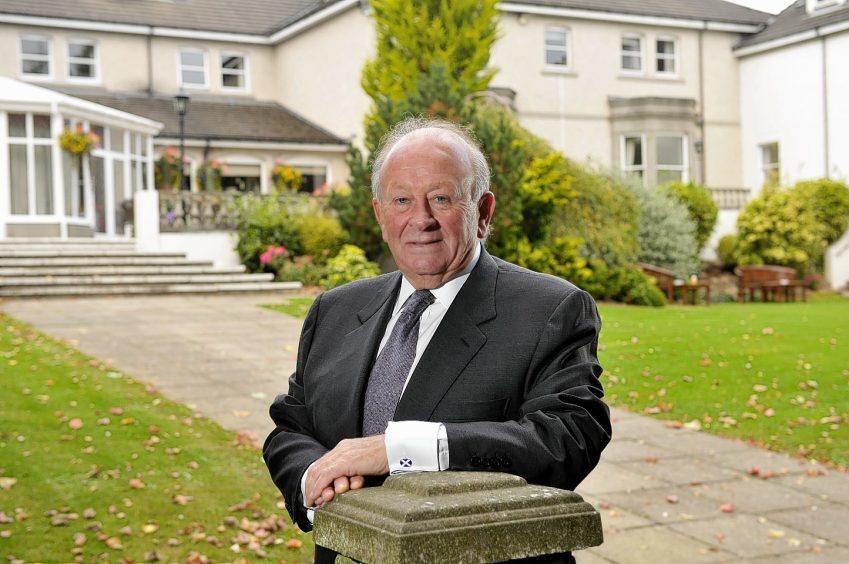 New industry figures point to some green shoots of recovery in Aberdeen's beleaguered hotel market.
According to market specialist LJ Research, occupancy levels in the Granite City grew to 64.8% in April, from 62.6% a year earlier.
And forward bookings of 51.4% occupancy for May and 33.9% for June were an improvement on percentages of 46.5% and 30.1% a year ago.
But while the Granite City's hotels maybe fuller after a prolonged slump in bookings due to the oil and gas downturn, it is at the expense of room rates.
The average room rate in Europe's energy capital fell by 9.8% to £61.08 and revenue per available room – a key industry benchmark – was down by 6.5% at £39.61.
Stewart Spence, owner of the Marcliffe Hotel and Spa at Pitfodels, said hotels in around Aberdeen were having to get used to "the new norm" in the market after years of dependence on the offshore industry.
He added: "Occupancy is up but what is killing everybody now is the room rate, but that is not going to change because of extra hotel rooms.
"New hotels that have opened up have kept the room rate down for everyone."
But Mr Spence, who two years ago stunned staff and customers with a U-turn on plans to close the Marcliffe, said tourism was the "saviour" for hotels in the area.
Half of his guests this week were in Aberdeen for golf and the figure last week was 60%, he said, adding: "From a tourism point of view it is fantastic that the room rates are down."
The Marcliffe's occupancy is currently running at about 80%, thanks to the tourism boost, Mr Spence said.
He added: "My strategy for the future is that all marketing will be geared towards leisure."
Aberdeen City and Shire Hotels Association vice-chairman Andrew Martin, director of Robert Gordon University's Scottish Centre of Tourism, said the pattern of business in the local hotel market was changing.
Mr Martin added: "Occupancy is up and room rates still have some way to recover, which isn't surprising considering the increase in supply.
"Aberdeen, as a destination is attracting new business – and growing leisure business – which bodes well for the future.
"The challenge for us all is to grow arrivals and room rates, and that's down to providing quality that customers appreciate and spreading the word about our unique part of Scotland."
A flurry of recent hotel openings in the area include two Hampton by Hiltons and a Marriott.
There are others in the pipeline, such as the new Marriott planned for the Marischal Square development and a Sandman Signature hotel being built in what was the Robert Gordon University school of computing in St Andrew Street.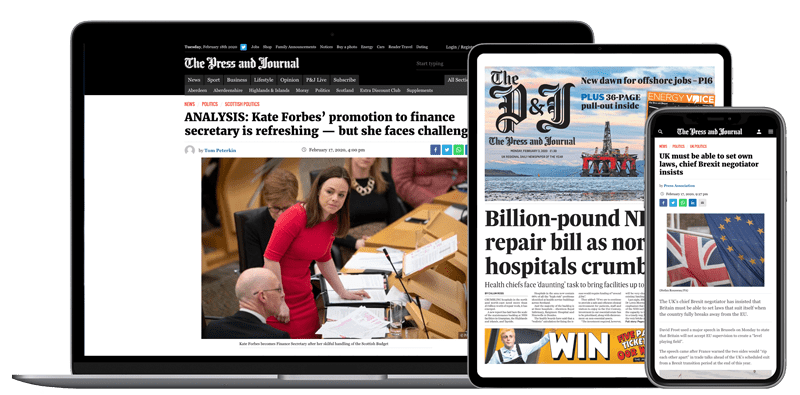 Help support quality local journalism … become a digital subscriber to The Press and Journal
For as little as £5.99 a month you can access all of our content, including Premium articles.
Subscribe