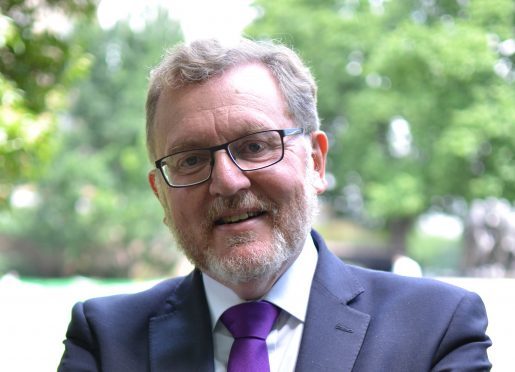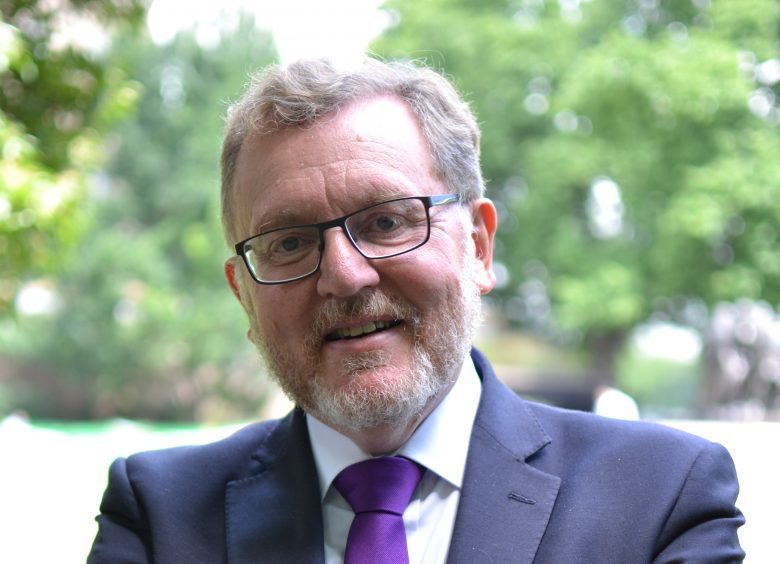 Scottish Secretary David Mundell will visit north-east Scotland today to meet fishermen in Peterhead and businesses in Aberdeen.
Brexit negotiations are due to start next week and Mr Mundell wants to hear the priorities of fishermen and other north-east businesses following his re-election.
Mr Mundell will tour the Peterhead fish market, speak to traders and fishermen and convene with the Scottish Fishermen's Federation.
He will then meet small and medium-sized businesses from a number of sectors – including tourism, food and technology – at a roundtable hosted by Aberdeen and Grampian Chambers of Commerce.
Speaking ahead of his visit, Mr Mundell said: "As the Government gets down to business, focusing on getting a good deal for the UK as we leave the EU, I will be in the north-east to hear from businesses about their priorities.
"In Aberdeen, I will meet a number of small and medium-sized businesses – the kind of businesses which are the powerhouse of our economy – to discuss the opportunities of Brexit.
"As we forge a new partnership with Europe, it is vital we seize every opportunity to sell Scottish businesses around the world."
Mr Mundell stressed the importance of protecting the north-east fishing industry.
He said: "I look forward to meeting the fishermen's representatives in Peterhead.
"The fishing industry is an important part of Scotland's rural economy and I want to hear its priorities ahead of EU exit.
"I am clear we will do everything possible to protect and promote the interests of our fishing industry as we leave the EU and the disastrous Common Fisheries Policy."