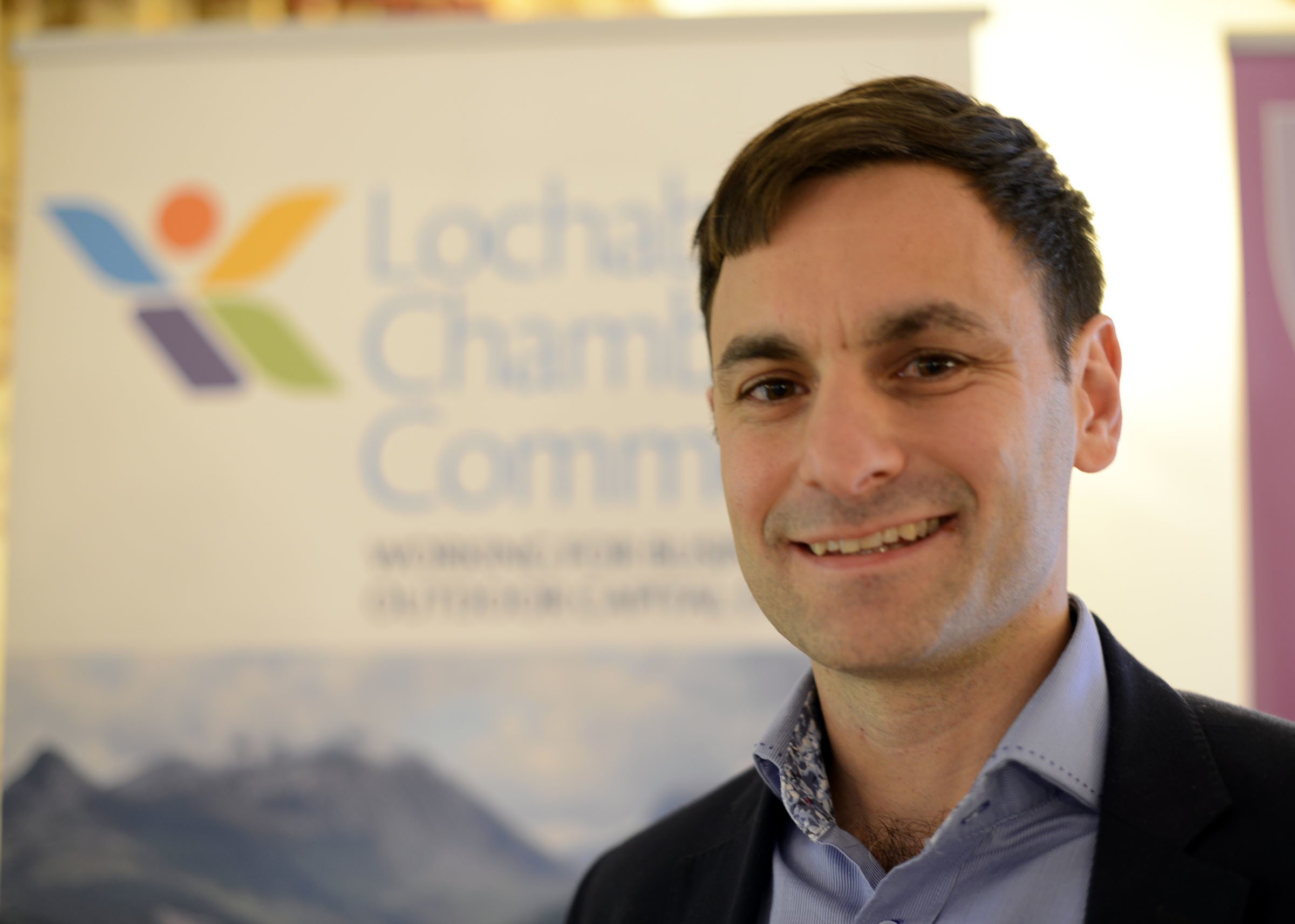 Biomass heat specialist Highland Wood Energy (HWEnergy) is under new ownership after London-listed Aggregated Micro Power (AMP) Holdings invested £500,000 in a majority stake.
Fort William-based HWEnergy was established in 2003 by managing director Bruno Berardelli and service and commissioning engineer Olivier Deschenes, both Lochaber residents with a background in wood fuel heating, renewable-energy systems and engineering.
AMP, which has its headquarters in London, now owns 50.1% of the business after snapping up new shares.
Mr Berardelli remains the managing director of HWEnergy, which will continue to operate as a standalone business focusing primarily on Scotland but also on heat, service and maintenance contracts throughout the UK under partnership with AMP business Forest Fuels.
All Forest Fuels' existing service and maintenance contracts in England and Wales will be delivered by HWEnergy, under the Forest Fuels brand.
HWEnergy, which employs 45 people, supplies wood pellets, wood chip and fuel, operation and maintenance services.
It boasts more than 300 commercial-sized biomass installations to date, from Shetland to London.
The company, which also has an office in Bellshill, near Glasgow, services and maintains more than 350 sites across the UK.
Unaudited figures from the firm show pre-tax profits during 2016 came in at around £50,000 on sales worth £7.09million.
AMP has a "call option", exercisable at any time within three years, to acquire the remaining 49.9% of HWEnergy for £2million, comprising £1million in cash and £1million-worth of new shares.
In the event that AMP does not exercise its call option, HWEnergy's other shareholders have the right to purchase 30.1% of the business for £500,000 – leaving AMP with a 20% stake.
Mr Berardelli said: "We have entered into this relationship with AMP as we believe that this provides an extremely exciting range of opportunities for our clients, our company and all of our stakeholders.
"AMP's vision for the development of decentralised energy provision is one which we believe will benefit the economy of the country as a whole, help reduce carbon emissions from energy production and provide numerous benefits to our clients."
AMP chief executive Richard Burrell added: "We are very excited to be working with HWEnergy.
"Their long-standing experience and reputation in the biomass sector will lead to immediate synergies with our own businesses."
AMP specialises in the sale of wood fuels through its Forest Fuels business and in the financing, development and installation of energy projects, including biomass boiler energy supply contracts and standby power generation and battery storage facilities.
The group currently has more than £66million of energy assets under management.