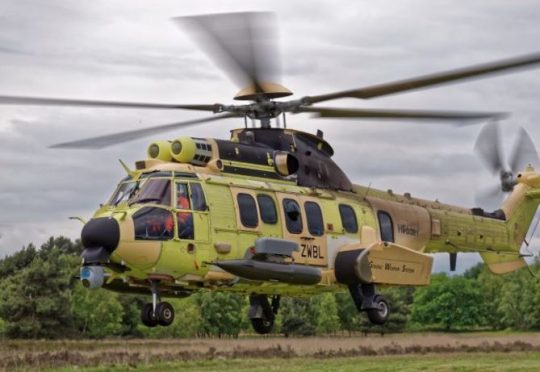 Controversial offshore helicopters look set to return to skies above the North Sea after aviation watchdogs announced plans to lift a flight ban imposed following a string of fatal accidents.
Super Puma helicopters have been grounded in the UK and Norway since a crash off the Scandinavian country last year which killed 13 people.
The aircraft have been involved in a number of ditchings in recent years, including two other North Sea accidents which claimed a total of 20 lives.
Read the full story, all the reaction and background on Energy Voice