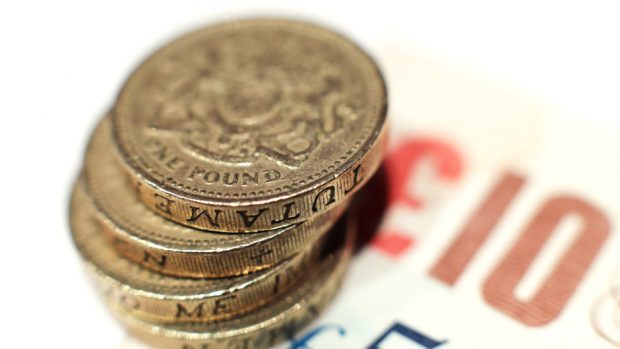 Like their counterparts around the country, business people in the north and north-east will be reading the runes of the latest inflation data, due to be published by the Office for National Statistics (ONS) tomorrow.
Figures out today suggest there is little sign yet of a let up in the recent downbeat outlook.
In their its latest quarterly Consumer Tracker report, Deloitte report the biggest decline in consumer confidence in more than two years as households' concerns about disposable income and debt levels grow.
The company's research indicates expenditure on essential items as well as discretionary spending has dropped in the second quarter of the year.
But, accentuating some positives, it highlights unemployment at a 40-year low, higher than ever employment rates and rock bottom interest rates and debt funding costs.
Also out today, the EY Item Club think tank's latest report warns Britain's economic growth will continue to weaken this year.
"The inflationary squeeze on consumers has been painful and shows little sign of easing any time soon," the organisation says.
However, on a brighter note, it says the medium-term outlook is now looking stronger than it did three months ago.  The EY Item Club predicts pressure on consumers will eventually start to ease in the latter half of next year.
Regional Airline Flybe is expected to announce another global partner shortly, allowing domestic passengers to connect on to international destinations.
This follows a recent deal with Heathrow Airport giving the company more codeshare opportunities such as the Aberdeen-Singapore connection.
In the city this week much attention is likely to focus on Mike Ashley's Sports Direct, when it announces final results on Thursday.