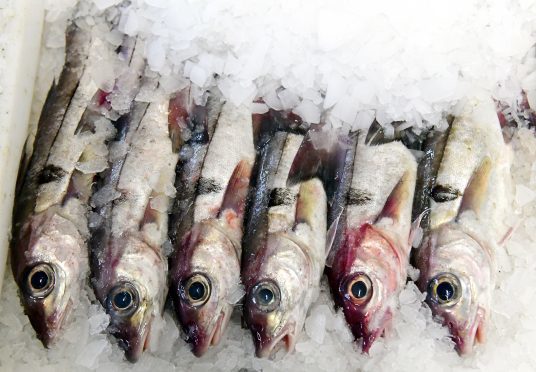 The prospect of Royal Navy vessels being used to police fisheries in the seas around Scotland grew bigger yesterday after a union boss said Marine Scotland seafarers may take industrial action this month.
It is the latest development in a long-running row over pay amid claims that seagoing staff at Scottish Government quango Marine Scotland earn thousands of pounds less than those in comparable posts for ferry operator Caledonian MacBrayne (CalMac).
Parliamentary questions by Labour MSP Rhoda Grant revealed a chief steward for Marine Scotland can earn up to £29,579 a year, while at CalMac the same post is paid £37,675.
Marine Scotland and CalMac are both wholly owned by Scottish ministers.
According to the Unite union, the government has renaged on a previous decision to pay Marine Scotland seafarers a £5,000 pay supplement to take into account both the pay disparities and the difficulty of recruiting staff.
This was cut to £3,000,Unite said, with regional officer Sandy Smart adding: "We are very disappointed that things have got to this stage despite the Scottish Parliament passing a motion to support a fair pay award.
"Industrial action is always a last resort and even at this late stage we hope that we can reach a solution, but this requires movement by Marine Scotland and the Scottish Government to properly award the seafarers."
Strike action is planned for August 10, 11, 13, 14, 15, 16, 17, 18, 25 and 26.
North-east Tory MSP Peter Chapman said: "It is disappointing to hear that the seafarers feel they have to resort to strike action.
"Nobody wants to see valuable Royal Navy resources used to plug gaps in provision. Hopefully common sense can prevail and industrial action can be avoided."
Marine Scotland insists it is committed to a pay policy that is "fair for all".