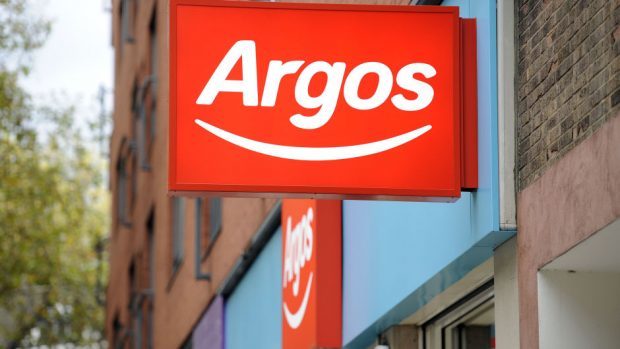 Retail giant Argos is removing its famous glossy catalogues from its Inverness stores as part of a controversial trial.
The company said it was testing demand for the catalogues due to increasing numbers of shoppers choosing to go online.
The firms two stores in the Highland capital – at Inverness Shopping Park and in the city's Eastgate Centre – are understood to be part of the experiment.
The move has sparked a backlash from some consumers, however, with many parents pointing out how useful they are, especially for children in the run-up to Christmas.
One social media user wrote: "Argos are getting rid of their catalogue, so how do children circle all the stuff they want for Christmas now?"
Another said: "Can't believe Argos is planning on scrapping its catalogue. This breaks my heart, I've always had one at Christmas."
One post said: "Argos are scrapping their catalogues. The world has gone mad."
The move by Argos emerged just days after the owners of the Yellow Pages announced it would stop printing from January 2019 after more than five decades.
Yell has taken the decision because it wants  to fully digitise the business.
The Inverness stores are believed to be among only a handful where Argos is removing the catalogues.
A spokeswoman for Argos has explained the decision, saying: "As increasing numbers of customers choose to shop with us online, for a limited period we are testing demand for the take-home catalogues in a small number of stores.
"Catalogues continue to be available in the vast majority of our stores for customers who want them."
Argos was bought by supermarket giant Sainsbury's as part of its £1.4billion takeover of the Home Retail Group earlier this year.
Mike Coupe, Sainsbury's chief executive, last week launched Argos click-and-collect points at 100 Sainsbury's Local stores in time for Christmas.