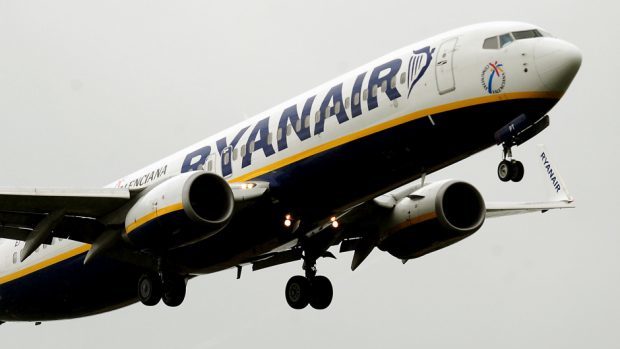 Budget airline Ryanair has confirmed it is introducing a fourth new route from Aberdeen in 2018.
The Dublin-based carrier said yesterday it would start flying from the Granite City to Malta twice weekly from next April.
The news follows Ryanair's recent start-ups between the north-east terminal and three other Mediterranean holiday hotspots – Malaga, Alicante and Faro.
The airline has made its return to Aberdeen International Airport (AIA) after a five-year absence.
Lauren Hennessy, marketing and sales executive for the company, said the new flights to Malta were the first to be confirmed in its summer 2018 programme.
AIA route development manager Lynn Harwood added: "This … will make an excellent addition to our growing catalogue. We look forward to launching this new and exciting route in the spring."
Ryanair previously pulled out of Aberdeen in 2011, when it claimed the then airport operator BAA had "refused" to extend a low-cost fees deal.
Its return to the Granite City coincides with a turnaround in fortunes for the terminal after more than two years of declining passenger numbers amid a torrid spell for the wider local economy since a sharp slump in oil prices.
New figures from the airport yesterday showed a fourth consecutive month of year-on-year growth.
Other new routes for AIA this year include Flybe's service to London Heathrow and Air Baltic's summer take-offs to the Latvian capital of Riga.
Malta was among the potential new destinations identified around the time of the launch of a "local outcome improvement plan" earlier this year.
Multi-agency partnership Community Planning Aberdeen aimed to have 10 new destinations opening up from the city's airport during the next 10 years.
It was hoped to grow the total number of routes to 36 by 2020-21, compared with 32 in January, and progress thereafter to 42 by 2026-27.