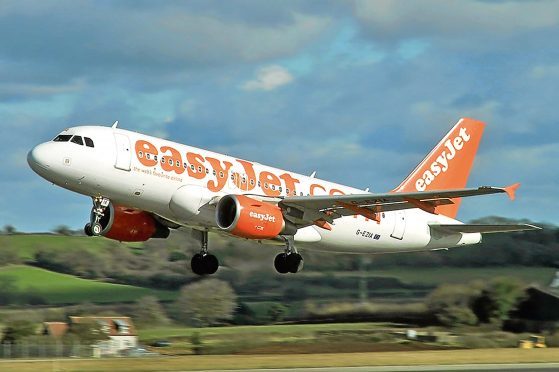 Passengers flying from the north and north-east will soon be able to benefit from a new easyJet service which helps cut down on hassle when transferring to long-haul flights.
Those taking connecting flights via London Gatwick – such as those travelling from Aberdeen to New York – will be able to book the entire trip on easyJet's website.
Around 200,000 passengers a year connect from one easyJet flight to another at the London airport, but they have previously needed to book each flight separately and transfer their own luggage.
But now the airline has formed a partnership with Norwegian and WestJet, offering flights to North and South America and the Far East.
Under the Worldwide scheme, passengers will also be able to connect with other easyJet flights.
The announcement represents one of the most significant strategic changes made by the airline since it introduced allocated seating in 2012.
Bookings will include the GatwickConnects service, meaning passengers' checked luggage will be transferred to their second flight, and if they miss their connection they will be given a seat on the next available flight free of charge.
EasyJet said it will sign up other airlines to the new system and discussions are "already far advanced" with Middle Eastern and Far Eastern carriers among others.
It plans to expand to other key airports in Europe such as Milan Malpensa, Geneva, Amsterdam, Paris Charles de Gaulle and Barcelona.
The airline will also begin selling standalone tickets on behalf of Loganair from next month, allowing easyJet customers to book onward flights from destinations such as Glasgow and Edinburgh to Scotland's Highlands and islands.
This will give smaller airlines access to a larger market as around 360million visits were made to easyJet's website in the past 12 months.
EasyJet's outgoing chief executive Dame Carolyn McCall said: "Around 70million passengers flying through an easyJet airport each year are connecting on to other flights, mainly long-haul, and it is this market segment that Worldwide by easyJet will open up for us. Because of easyJet's strong positions at Europe's leading airports and our customer focus, long-haul carriers have been asking to work with easyJet for some time and the new technology platform has now allowed us to do so. By opening this new market segment it now means easyJet can access a greater range of passengers flying across Europe."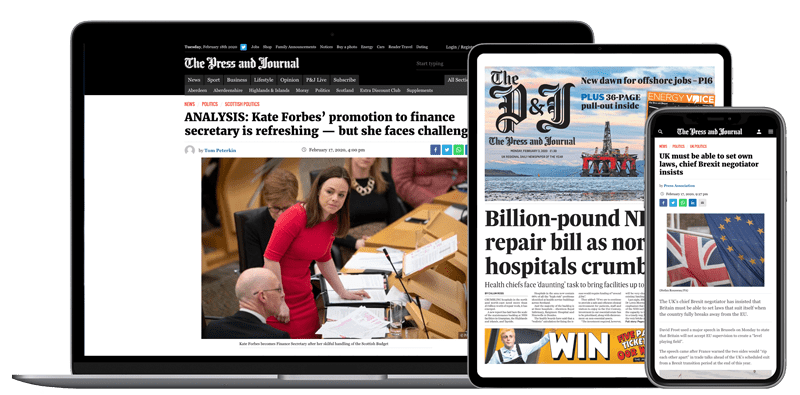 Help support quality local journalism … become a digital subscriber to The Press and Journal
For as little as £5.99 a month you can access all of our content, including Premium articles.
Subscribe