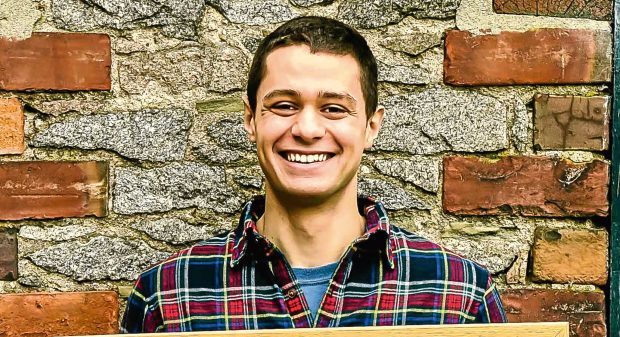 Taking photos of Scotland's coastline after swimming up to a mile out at sea has helped Adam El-Naggar amass striking images of the north-east.
Now, with help from Business Gateway, the 25-year-old has launched his own business to sell his images online.
Adam, who is one of just a handful of professional surfing photographers in the UK, launched North Sea Surf Shots and is now looking for stockists to carry his work.
Mr El-Naggar, who is based in Aberdeen but is originally from Dufftown, said: "I've always loved surfing and photography and spotted a gap in the market to turn my two hobbies into a commercial enterprise."
Donning a thick wetsuit, to keep out the cold, fins, his camera and material to protect his equipment, Mr El-Naggar swims out to the perfect location to take shots, with sunrise and sunset the prime time to catch the best light. He edits the shots and uses a local printer.
He said: "Although I want to get my name known to surfers looking to capture their skills, my main customers are people who, like me, have grown up by the sea."
Kirstie McLaughlin, adviser at Business Gateway said: "We were happy to be able to help Adam build the knowledge and expertise he needed to get to grips with the legal side of launching a business."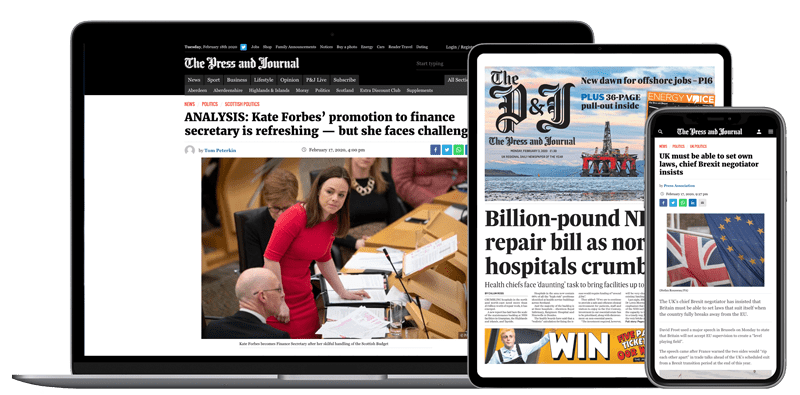 Help support quality local journalism … become a digital subscriber to The Press and Journal
For as little as £5.99 a month you can access all of our content, including Premium articles.
Subscribe