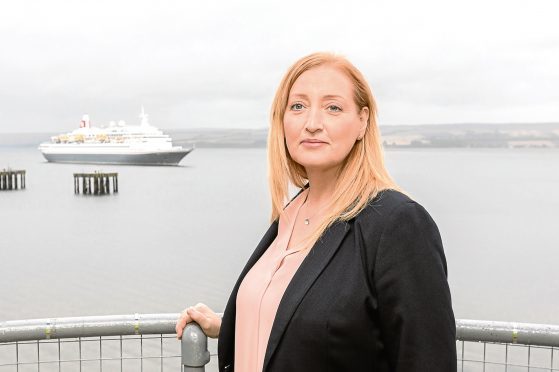 The Port of Cromarty Firth (PCF) has announced the appointment of Allison McGuire to replace Captain Iain Dunderdale at the helm of its successful cruise business.
Capt Dunderdale is due to retire shortly, when the current cruise liner season draws to a close, after spending 27 years leading efforts to attract passenger ships to the area.
Ms McGuire brings two decades of industry experience to her new role as the port's cruise manager, having previously worked for Saga Cruises in the UK and Oceania Cruises in Florida.
Passenger numbers at Invergordon are up 45% this year compared to 2016, and a new record for arrivals in a single day was recently set when 6,600 people came ashore from two liners at Invergordon.
Ms McGuire, who recently moved to Inverness from London, said: "I have a very large pair of shoes to fill, as Captain Dunderdale is a legend within the cruising world and he has built Invergordon up to be the busiest cruise destination in the country.
"I want to carry on his legacy and can't wait to work with the great team at the port." PCF chief executive Bob Buskie added: "We are all delighted to welcome Allison to the team. She has such vast experience in the industry and was the ideal candidate to replace Captain Dunderdale.
"The cruise sector plays a vital role for businesses and tourist attractions throughout the Highlands and Allison will continue our mission to create further jobs and boost tourism to our communities."
Capt Dunderdale started at the Easter Ross port in 1981 as assistant harbour master. After spells as base manager and deputy harbour master, he became involved in the cruise liner operation. Last year 97,993 passengers visited Invergordon aboard 63 ships.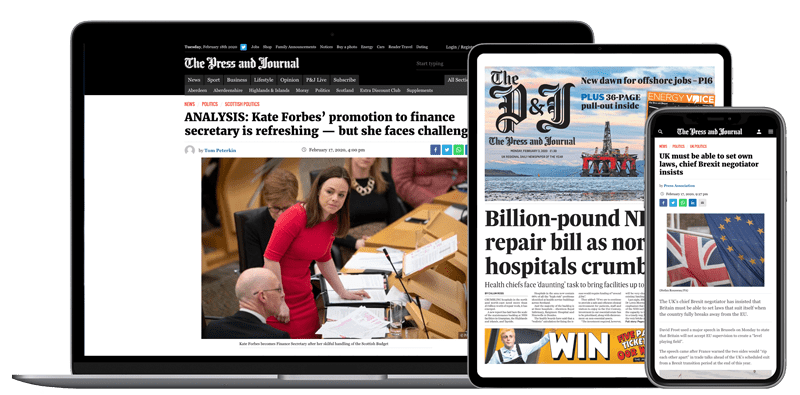 Help support quality local journalism … become a digital subscriber to The Press and Journal
For as little as £5.99 a month you can access all of our content, including Premium articles.
Subscribe