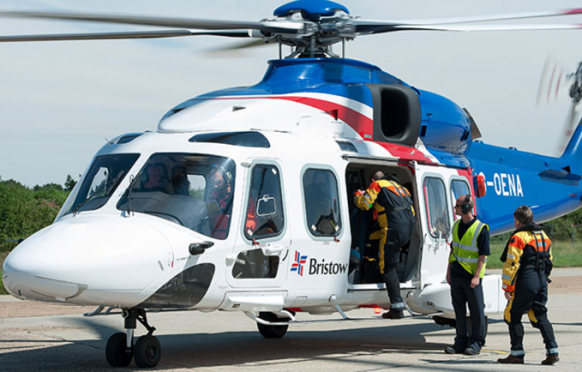 A helicopter operator has said that an external seal on a window came loose during a flight to a North Sea platform.
Bristow Helicopters said the window remained in place and that none of the passengers were harmed.
The Leonardo-manufactured AW189 aircraft was on route to the Forties Charlie platform yesterday morning when the flaw was detected.
Click here to visit our sister site Energy Voice for the full story.