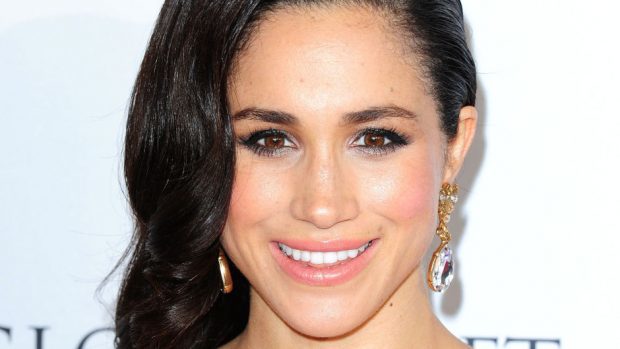 The Aberdonian co-founder of a luxury sunglasses firm says Meghan Markle's specs appeal has caused an "unprecedented" boom in sales.
The actress, 36, who is currently dating Prince Harry, 33, was snapped wearing a pair of £120 Finlay & Co shades at the Invictus Games in Toronto, Canada, on Monday night.
David Lochhead, who grew up in Cults, launched the company with four friends in 2012.
He said: "It was a big surprise when we saw the pictures coming through of Meghan wearing the sunglasses.
"We had gifted them to her, with her initials engraved on them, at the start of the summer.
"it was lovely to see her using them.
"The interest since then has been unlike anything we've ever seen.
"We sold around £20,000 worth of sunglasses on Tuesday, and the numbers have been continuing on the same level since."
The actress, best known for her role in TV series Suits, is one of a growing list of celebrity fans of the brand.
A-listers including racing driver Jenson Button, actress Cara Delevigne and popstar Rihanna have all been spotted sporting the specs.
Mr Lochhead added: "We have had times where high profile people have worn the sunglasses, but this is on a whole other level.
"Embarrasingly, our website has crashed twice with the demand.
"We've had to ask the factory in Italy to prioritise our orders and start producing more."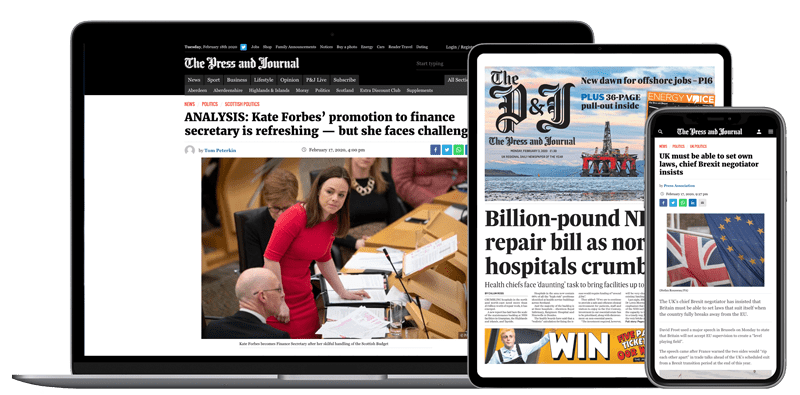 Help support quality local journalism … become a digital subscriber to The Press and Journal
For as little as £5.99 a month you can access all of our content, including Premium articles.
Subscribe