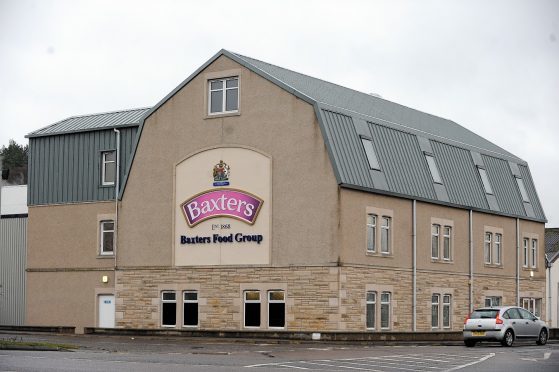 Three north and north-east businesses are on a new list of the UK's top 250 companies ranked by annual sales or profits.
Fochabers-based food firm Baxters has hurtled to 65th spot, from 93rd last year, thanks to £294million-a-year sales and operating profits of £18million.
Walkers Shortbread, of Aberlour, is a new entry to the annual list at 197th after sales of £39million and profits of £12million.
And Fraserburgh-based trailer and vehicle manufacturer Gray and Adams is down four places at 230th, due to sales of £125million generating profits of £8million.
Companies on the Grant Thornton Top Track 250 list must have operating margins that exceed 2%, with sales growing by at least 5% year-on-year for the highest turnover companies and 10% or more for those with the lowest turnover. If sales growth is insufficient, profit growth is counted instead.
Altogether a total of 22 Scottish firms employing more than 36,000 people have made it onto the list, thanks to combined sales growth of 15% to £5.7billion and operating profits up 27% at £468million.