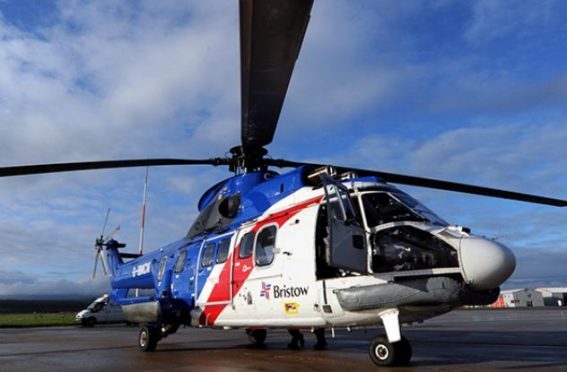 Bristow Helicopters has confirmed that the company is seeking to make 12 redundancies among pilots at its Shetland and Norwich bases, which are serving the oil and gas industry.
This latest round of redundancies follows the loss of 12 Bristow engineering posts at Shetland and Aberdeen, announced last month.
A spokesman for the company said that Bristow Helicopters hoped it could avoid compulsory redundancies.