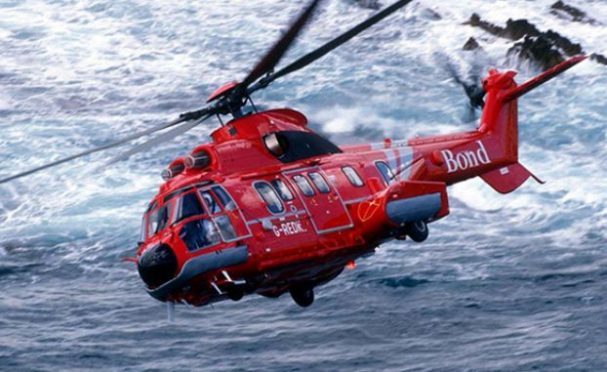 Helicopter operator Babcock saw profits fall into the red as a result of the downturn in oil and gas and pressure from lower operating costs.
Yearly accounts on Companies House show Babcock Mission Critical Services Offshore (MCSO), formerly Bond Offshore Helicopters, recorded a pre-tax loss of £3.227million in the year ending March 2017. The previous year the firm posted a pre-tax profit of £1.216million.
In a statement lodged within the accounts firm director, Nicholas Hawkes, said the company's core business faced difficulties as a result of the oil and gas downturn.