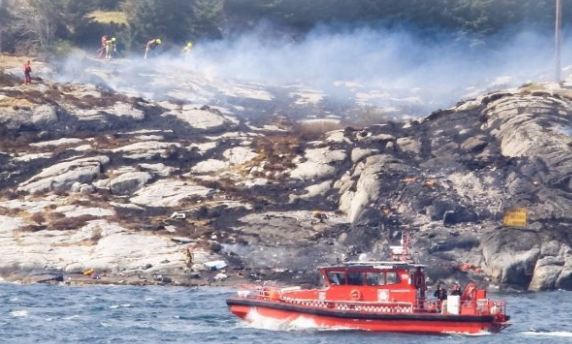 The Scottish Parliament is to hear about issues over confidence in controversial offshore helicopters – branded by one union chief as a "flying coffin" – this afternoon.
North-east MSP Lewis Macdonald has tabled the members business motion.
It comes after the Civil Aviation Authority (CAA) lifted a flight ban on the Superpuma H225 and AS332L2 helicopters in the UK back in July.