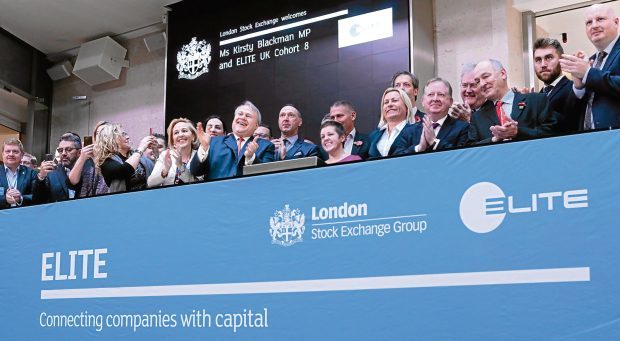 Three north-east firms have joined an international "elite" and the London Stock Exchange (LSE) in a move aimed at spurring them onto further growth.
Aberdeen-based Atollo Offshore and the Fifth Business, and Laurencekirk firm Blaze Manufacturing Solutions are now part of the Elite programme, which in the UK is run by the LSE.
A total of 20 companies joined Elite's UK list yesterday, with the north-east trio, the only new Scottish representatives, raising the overall number from north of the border to date to 16.
More than 660 firms from across 25 countries make up the growing Elite community. Together, they generate more than £45billion in combined revenues and account for in excess of 180,000 jobs
Launched in Italy in 2012 and up and running in the UK since 2014, Elite aims to help ambitious private companies turning over more than £5million a year through their next stage of growth.
Mark Fahy, LSE head of UK small and mid-cap companies, visited Aberdeen earlier this year to explain the benefits and urge more Scottish firms to join the scheme.
SNP MP Kirsty Blackman, who co-organised the Granite event, said the programme could be ideal for north-east businesses seeking help to support their growth after the oil and gas slump.
She was invited to open the stock exchange yesterday, accompanied by chief executives from the new Elite companies.
There are now more than 120 UK firms in the scheme, including online investment management service provider Nutmeg, furniture brand Swoon Editions and electronic handheld device developer Raspberry Pi.
Ms Blackman, the SNP's deputy leader and economy spokeswoman at Westminster, said: "Elite is an excellent initiative and I congratulate the 20 high-growth SMEs (small and medium-sized enterprises) that are joining the eight cohort, especially those from Aberdeen and surroundings.
"It is really key that good companies become properly connected to the capital they need to grow and create the good quality, well-paid jobs that our economy needs."
Elite chief executive Luca Peyrano said: "We look forward to supporting 20 more UK businesses."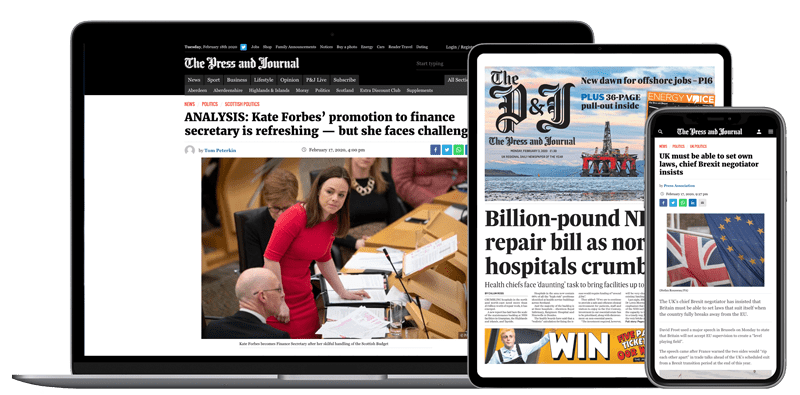 Help support quality local journalism … become a digital subscriber to The Press and Journal
For as little as £5.99 a month you can access all of our content, including Premium articles.
Subscribe