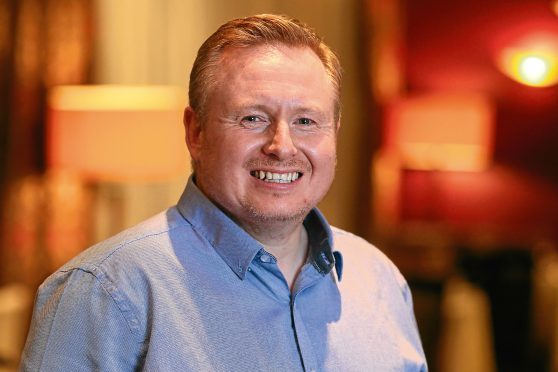 A Western Isles candle and home fragrance business is expecting a big boost to sales after signing up for a fledgling scheme aimed at encouraging Scottish exporters.
Essence of Harris already sells through outlets in the US and Thailand. With some help from Bank of Scotland (BoS) and its online support for international trade, the family-owned firm now aims to increase exports to America and start sales to Germany.
The company, which won an Entrepreneurial Spark award last year, has two of its own shops – one on Harris, in Tarbert, and another at Inverness Airport. It supplies a further 46 retail outlets across the UK, plus the two abroad.
Business owners Jamie and Deenie McGowan are also benefiting from a £15,000 funding facility from BoS, allowing them to invest in stock and attract new customers.
Mr McGowan said: "We're looking to sell our creations on the other side of the world. It's an exciting prospect.
"We're proud not just of the products we make, but also of the employment we have created for a small island economy. Exporting to new markets is the next step for us to keep the momentum going.
"Most of Harris' tourists come from Germany and America so these countries are an obvious choice for us – they have a natural affinity with our wee island."
Currently employing nine people on Harris and in Inverness, the firm recently hired US sales agents in North Carolina and South Carolina.