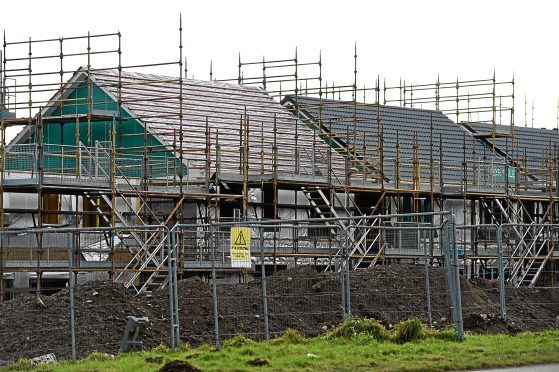 The head of the Scottish Government's infrastructure delivery company has called on the housing industry and councils to work together to increase the number of homes in Scotland.
Barry White, chief executive of the Scottish Futures Trust (SFT) said that, with local authority borrowing rates at their lowest level for a number of years, "there's never been a better time to build".
Mr White made the call as the SFT prepared to launch its 2016/17 annual business review, which it says highlights how it achieved £138million of benefits and savings in infrastructure projects over the past 12 months.
Building more homes is now a key factor in future economic growth, the organisation said.
Mr White said: "Increasing housing supply is a vital element of helping an economy grow and to keep house prices and rents at stable levels. With the lowest local authority borrowing rates to be seen for many years and the wall of money behind the buy-to-rent sector, there's never been a better time to build.
"Having already worked very closely with local authorities on housing to secure £400million of housing investment, there is now a great opportunity to increase that partnership to build more homes, of all tenures across the country, to ensure Scotland attracts and retains more great people to grow our economy."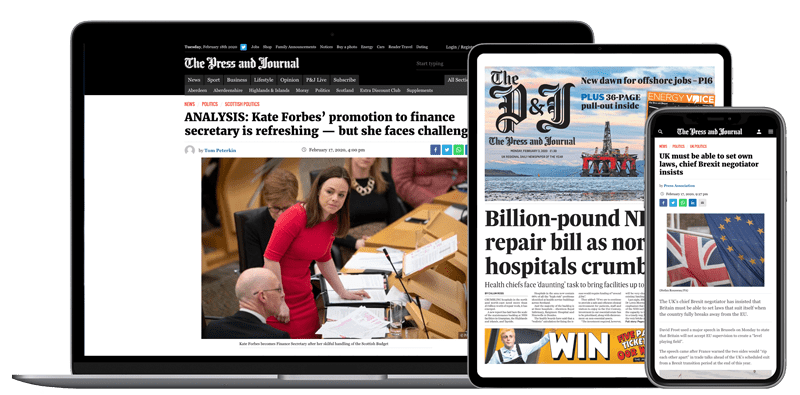 Help support quality local journalism … become a digital subscriber to The Press and Journal
For as little as £5.99 a month you can access all of our content, including Premium articles.
Subscribe