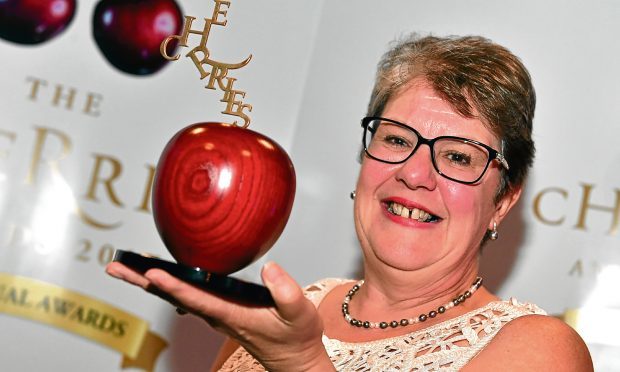 Talented HR directors are being urged to submit their entries into the cHeRries 2018 Awards.
The Outstanding HR Director award, which will form part of the main ceremony on June 1 next year, is open to the most senior professionals operating at or near to board level.
This category will recognise the HR director who has consistently made an outstanding contribution to business strategy in the last 12 months.
Sponsoring the gong this year is Wood – a global leader in the delivery of project, engineering and technical services to energy and industrial markets. The firm operates in more than 60 countries, employing around 55,000 people, with revenues of over $11billion.
Lesley Birse, president people and organisation at the company, said: "Wood is passionate about its people, recognising their talent, experience and expertise are the differentiators that enable us to offer innovative, efficient and high-value solutions to our diverse range of customers around the globe.
"The role of HR professionals in helping shape and support a company's direction, growth and culture cannot be understated and Wood is proud to support the cHeRries Awards, which shine a light on the achievements of talented teams and individuals working in this profession.
"Being part of the prestigious event and the judging process is extremely inspiring and I am proud to be involved. It's a fantastic insight into successes and examples of excellence in the HR community, which challenge us to aim higher in everything we do.
"The evening itself is a unique opportunity to bring peers from across different industries together to recognise the instrumental role of HR professionals in enabling employees and organisations to meet their aspirations. We wish everyone entering the cHeRries Awards the best of luck and look forward to celebrating the many examples of HR excellence from across the region, supporting industry, business and the local community."
Last year the winner of the category was Dr Annie Ingram, from NHS Grampian.
To enter the cHeRries, in association with Robert Gordon University and sponsored by Mattioli Woods, visit the website or contact Jacqui Gray on jagray@dctmedia.co.uk or 01382 57556.