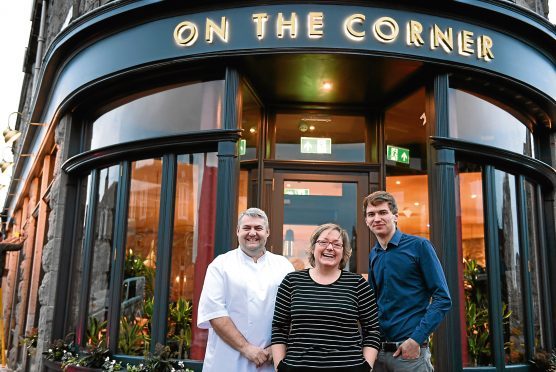 Aberdeen entrepreneur Nicky Turnbull said yesterday the chance to snap up a corner site in a prominent location in the city was too good to pass up.
She is about to open a new cafe-bistro and gin bar at No 1 Midstocket Road, which used to be a branch of Bank of Scotland.
Ms Turnbull, who once worked for Royal Bank of Scotland (RBS), now has three businesses in Aberdeen and will open a fourth next year.
As well as Cafe Cognito in St Swithin Street, Cognito Deli in Union Grove and the new Cognito on the Corner on the corner of Midstocket Road and Beechgrove Terrace, she will soon have a Cognito at the Cross operation up and running in Queen's Cross Church.
Ms Turnbull, who left RBS about 13 years ago and launched the first of her businesses in 2014, said: "When the old Bank of Scotland building in Midstocket Road came up for sale it was too good an opportunity to miss.
"It's a beautiful building in a very prominent part of Aberdeen."
She started out in business selling gifts but decided to branch out as the north-east economic downturn took hold. "I thought I needed to do something different so opened my first cafe," she said, adding her businesses now employed more than 50 people.
Cognito on the Corner has created 15 new jobs, she said yesterday as work went on around her to get the site ready for opening next week.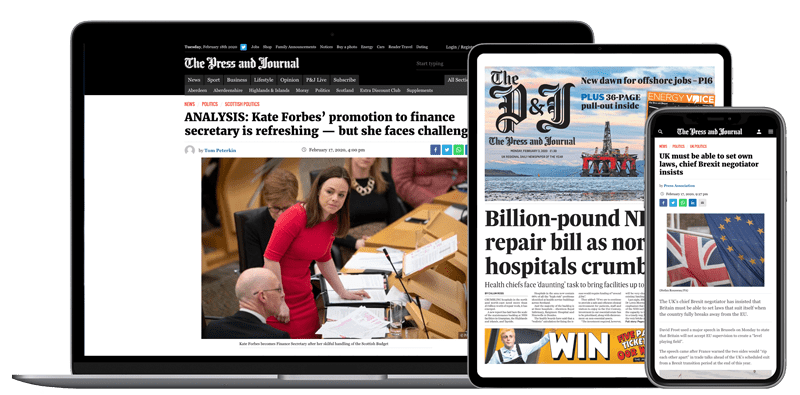 Help support quality local journalism … become a digital subscriber to The Press and Journal
For as little as £5.99 a month you can access all of our content, including Premium articles.
Subscribe