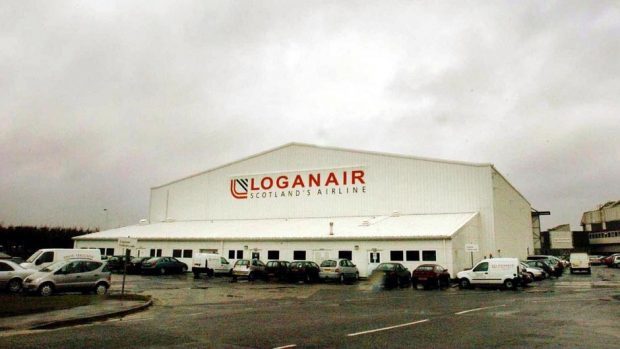 Loganair has signalled fares will rise again on flights to Shetland from Aberdeen after rival Flybe announced it was quitting the route – ending "Air Wars" which have provided a mini tourism boost for the isles.
Flybe went into competition with its former franchise partner in September, sparking a price war, with one-way fares falling to £35 – and passenger numbers at Sumburgh Airport rising by a quarter. Numbers rose by 8,000 to almost 40,000 in October.
But now Flybe is to withdraw from the Shetland-Aberdeen service next month, leaving Loganair as the sole operator again.
Loganair, which has agreed to honour bookings made on Flybe flights after January 8, has indicated fares will rise again.
Managing director Jonathan Hinkles said: "Since competition was first announced on these routes six months ago, we have consistently maintained that there was only room in the market for one airline.
"Loganair recognises there will inevitably be questions about its future service and fares to Shetland. The airline remains wholly committed to serving Shetland and is now working on plans to ensure that it can reasonably meet demand whilst at the same time ensuring that fares remain affordable. That said, extra Loganair services cannot and will not replace the huge volume of air seats provided during this period of competition, which has driven fares down to unsustainable levels and caused heavy losses for both airlines."
Ryan Thomson, chairman of the Shetland Island Council's environment and transport committee, said the decision by Flybe had not come as a complete shock, but said he believed the airline should have given a longer commitment to the route. He added: "Before the competition came into reality passengers were paying £400 to £500 for a return flight, which was ridiculous. This reduced to £70 post-September. We recognise this was not sustainable, but urge Loganair to be reasonable when coming up with a new fare structure."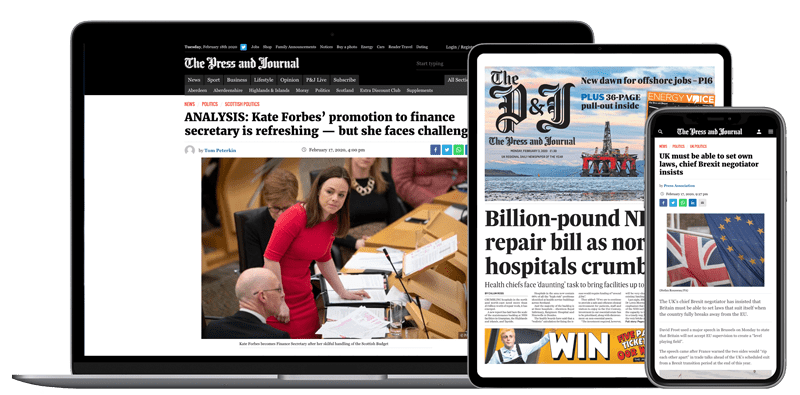 Help support quality local journalism … become a digital subscriber to The Press and Journal
For as little as £5.99 a month you can access all of our content, including Premium articles.
Subscribe