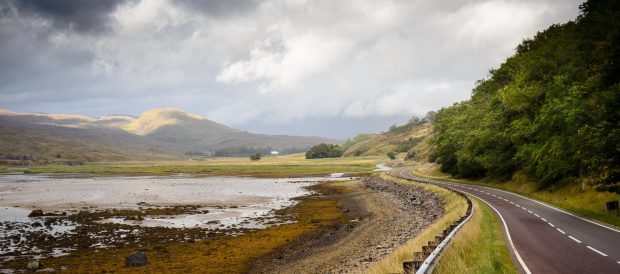 A tourism boom in the Highlands the Islands has smashed the £1billion barrier for the first time in terms of economic impact – growing by a third in just four years.
A report going before councillors this week reveals that direct expenditure by visitors reached a staggering £965million in 2016 – and also suggests implementing a tourism tax to meet the costs on pressures on infrastructure.
It shows there was an additional £226million spent on indirect expenditure by the tourism industry in purchasing goods and services, making the total economic impact in the region £1.2billion.
The report says the industry is now supporting over 24,000 jobs in the region.
Stuart Black, the council's director of development and infrastructure, said: "Sustainable tourism is one of Scotland's key growth sectors identified in the Scottish Government's Economic Strategy and is the Highlands' most important industry, generating significant economic benefits for the area.
"Tourism has seen a period of sustained growth with the overall economic impact of tourism growing by 34% over the period 2012 to 2016 – from £913million in 2012 to £1.2bn in 2016."
This has seen tourist numbers rise from 5.1million in 2012 to 6.1million in 2016, an increase of 18%.
Mr Black added: "Early indications are that growth has continued and that 2017 has been another exceptionally successful year.
"The number of visits to visitor attractions has seen numbers increase by 8.7% for the period January to September 2017 – double the rate of increase of 4.3% seen in the rest of Scotland."
He added: "Also encouraging is the fact that many tourism businesses in Highland are looking to expand while others are seeking to set up in business in the sector."
In addition to providing economic benefits, Mr Black said tourism also brings a range of wider benefits to Highland and many of its communities, supporting a range of local services that would not otherwise be economically viable, such as village shops, public transport routes and leisure facilities.
But Mr Black added: "While the benefits are clearly to be welcomed, the current levels of tourism, particularly in certain 'honeypot' locations, have caused issues with the most notable examples relating to pressure on infrastructure.
"In part this can be attributed to new developments or marketing initiatives, perhaps most notably the North Coast 500 where its popularity has exceeded all expectations. In some areas growth has been brought about by changing visitor behaviour which in itself has been driven by new technologies and platforms such as social media.
"This can focus visits on key sites which get high ratings from visitors such as Chanonry Point. Another good example of this are the Fairy Pools which are consistently ranked as one of the top places to visit on Skye and which saw visits increase by 54% between 2014 and 2016."
Suggesting the possibility of a tourism tax – a £1-a-night bed tax could generate £11.5million a year – Mr Black said: "In other locations, such as Edinburgh, the local authority is considering the introduction of a Transient Visitor Levy (TVL) based on bednights to grow revenue for infrastructure investment.
"This proposal is also being considered by the council's own Income Generation group. A TVL would require primary legislation, however, and therefore the support of central government."
The report will be debated by councillors on Thursday.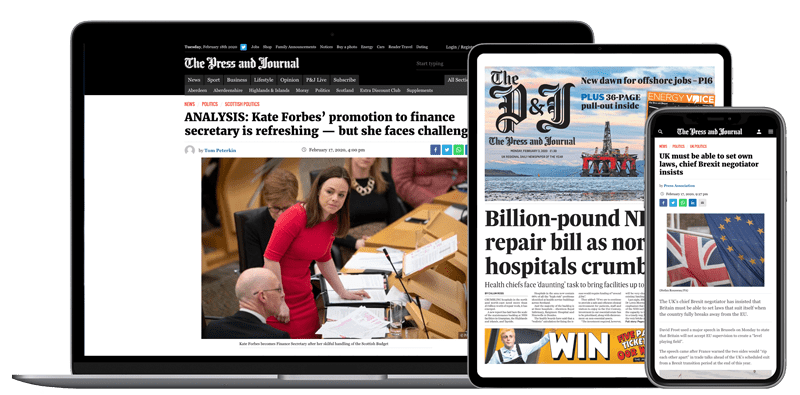 Help support quality local journalism … become a digital subscriber to The Press and Journal
For as little as £5.99 a month you can access all of our content, including Premium articles.
Subscribe