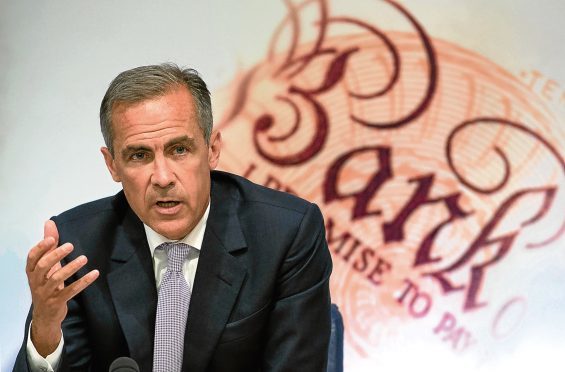 Inflation unexpectedly jumped to a near six-year high last month, forcing the Bank of England to explain to the chancellor how it will tackle Britain's surging inflation.
Figures from the Office for National Statistics (ONS) show the Consumer Prices Index (CPI) rose to 3.1% in November, up from 3% in October.
It means inflation has climbed to its highest level since March 2012, with economists expecting CPI to hold steady for the third month in a row at 3%.
The outcome spells more misery for households as they face a further squeeze on their finances ahead of the Christmas period.
It also means Bank governor Mark Carney must pen a letter to Chancellor Philip Hammond – due to be published in February –outlining the reason behind CPI's rapid rise.
The government has set a CPI target of 2%, with protocol dictating that the Bank must contact Mr Hammond if inflation exceeds 3% or falls short of 1%.
The move will pose fresh questions to the Bank's interest rate-setting Monetary Policy Committee (MPC) about whether or not inflation has topped out.
Lucy O'Carroll, Aberdeen Standard Investments chief economist, said: "It's quite possible that inflation is now close to its peak. But some of the latest surveys suggest that service sector costs and prices are rising.
"Given how dominant services are in the economy, this could feed through to inflation overall. That means that further interest rate rises are definitely not off the table.
"The Bank of England has a tricky tightrope to walk. Too much inflation could threaten the Bank's credibility and therefore its grip on the economy."
Liz Cameron, director and chief executive, Scottish Chambers of Commerce, added: "The squeeze on household incomes is expected to continue and tighten with inflation at 3.1%. Air fares were the biggest factor behind the jump, with recreational and cultural goods and services, such as computer games, pushing up prices. These figures come at a crucial time for business and with the Scottish budget to be presented tomorrow, business is looking for measures that will prioritise growth, including investment in digital infrastructure and continued investment to boost exports."
The lion's share of the rise came from air fares, which recorded a smaller monthly drop in November at 10.4%, compared with a 13.4% fall over the period last year.
Computer games prices were also boosting everyday costs, as games, toys and hobbies lifted 3.7% on an annual basis last month. Prices also climbed by 2.2% on a monthly basis, compared with 0.7% growth last year. Food and non-alcoholic drinks prices pushed higher, picking up by 0.6% month on month in contrast to a 0.5% lift for the period in 2016.
At the pumps, motorists were also facing higher fuel costs in November, with petrol up by 1.8p per litre month on month to 119.1p. Diesel also rose by 2.3p a litre to 122.8p.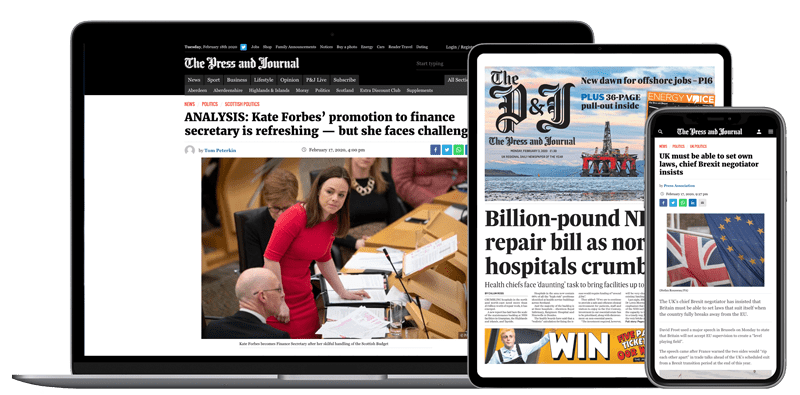 Help support quality local journalism … become a digital subscriber to The Press and Journal
For as little as £5.99 a month you can access all of our content, including Premium articles.
Subscribe