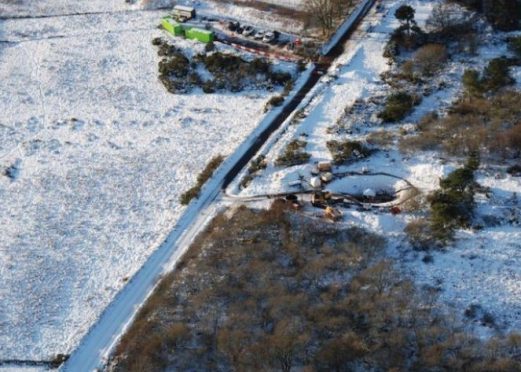 Ineos has said that the small crack which shut down the Forties crude pipeline has stopped widening.
The 235-mile pipeline system links more than 80 North Sea field to the UK mainland and the Ineos site in Grangemouth, delivering almost 40% of the UK's North Sea production.
The petrochemicals giant said late last week that it had lowered the pressure in the pipeline after identifying the hairline fracture at Netherley, near Aberdeen, but did not have to shut it down.