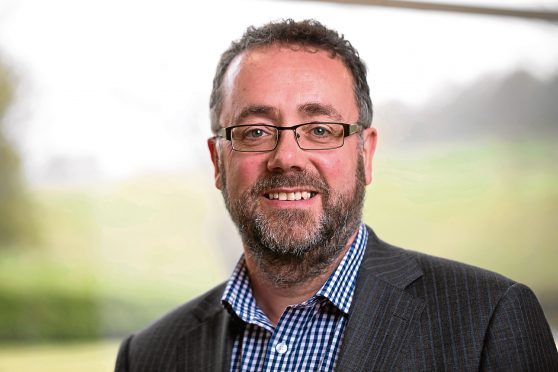 North-east food ingredient manufacturer Macphie has overcome a "challenging" UK bakery market to post a large jump in sales.
The Glenbervie-based firm said turnover soared by 13.2% to £53.9million during the year to March 31, 2017, from £47.6million in 2015/16.
Pre-tax profits in the latest period rose to £5.73million, from £4.66million previously, after Macphie also benefited from an efficiency drive, tighter cost management and continued growth in demand in the Middle East.
Managing director Andy Underwood said: "It is a positive set of results, underlining the company's commitment to delivering sustainable profitable growth.
"Sales growth was realised across most channels in the UK, with out-of-home continuing as our key growth area. The traditional bakery market has remained challenging and ongoing consolidation in the wholesale supply chain is adding further pressure.
"Consequently, we have reviewed and realigned our customer approach to provide more consumer-focused understanding and commercial solutions, which we see as vital to our continued success. Internationally, the Middle East market offers further growth opportunities as leading food service operators in the region expand."
Macphie demerged farming from the core food business during 2016/17.