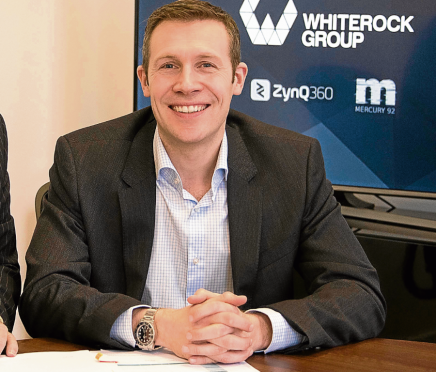 Clients of asset manager Maven Capital Partners (MCP) are hungry to invest in the offshore energy sector and its supply chain, the firm's Aberdeen-based investment director said yesterday.
Ewan MacKinnon hailed a healthy appetite among existing and potential new backers for the investment opportunites expected to start flowing during 2018.
Mr MacKinnon said low interest rates, pension caps and a slow but definite pick-up in the North Sea oil and gas industry were making such investments attractive again.
Read more on Energy Voice here.