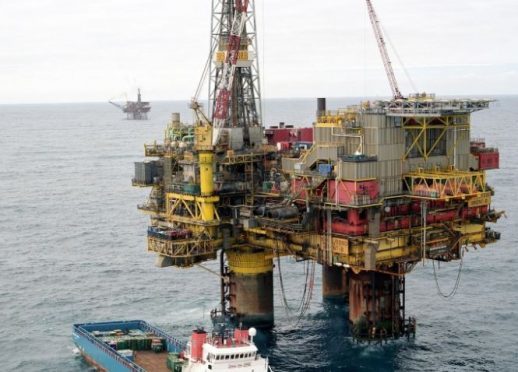 The UK's workplace safety watchdog has reprimanded Shell following a gas leak on the Brent Bravo platform in November.
The Health and Safety Executive (HSE) said Shell has failed to "prevent the uncontrolled release of flammable or explosive substances".
Its inspector accused the oil major of failing to ensure valves on the rig were kept in "efficient working order and in good repair".