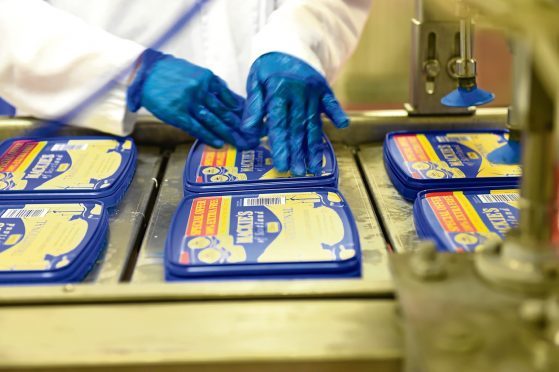 New figures out today show how north-east food and drink firms are helping to repair some of the economic carnage caused by the recent downturn in the oil and gas industry.
The survey findings from Aberdeen and Grampian Chamber of Commerce (AGCC), in partnership with Aberdeenshire Council, Anderson, Anderson & Brown, Dentons; Opportunity North East and Royal Bank of Scotland show turnover across the region's food and drink sector growing by an anticipated 15% during the two years to the end of 2018.
But the AGCC report also warns rising costs may be hampering investment, jobs and export opportunities, while also eating into profits. Business costs are expected to increase, with net profits forecast to decrease for 42% of firms.
The cost of raw materials (57%), the living wage (43%) and business rates (42%) were cited as the top factors likely to impede businesses over the next two years.
Even so, a majority (57%) of the 81 businesses surveyed during September and October 2017 expected to grow their workforces over the same period.
This is despite recruitment continuing to pose a challenge, with firms finding it difficult to secure chefs, production and sales staff, engineers and butchers.
Overall, three quarters (75%) of companies planned to grow over the next two years, with the majority of these aiming to do so through expansion into new markets.
AGCC research and policy director James Bream said: "Not only are organisations currently delivering against their plans but they have confidence in their ability to grow."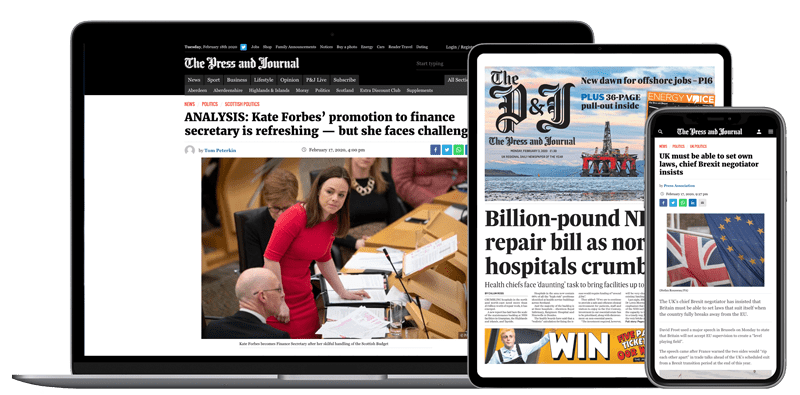 Help support quality local journalism … become a digital subscriber to The Press and Journal
For as little as £5.99 a month you can access all of our content, including Premium articles.
Subscribe