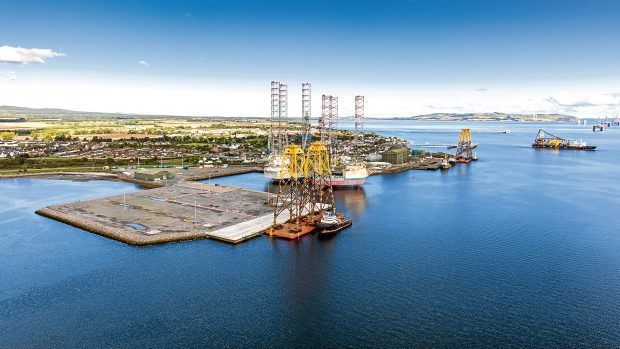 Port of Cromarty Firth (PCF) has received its second and final environment permit, allowing it to start decommissioning projects immediately.
Bosses said yesterday the port was the first in Scotland to be granted decommissioning permits, potentially leading to new jobs, under the Pollution Prevention Control Regulations 2013.
The Invergordon facility now has a Radioactive Substances Act (RSA) permit, meaning it is fully licensed to undertake decommissioning projects and process up to 50,000 tonnes of waste a year.
To read the full article visit our sister site, Energy Voice.