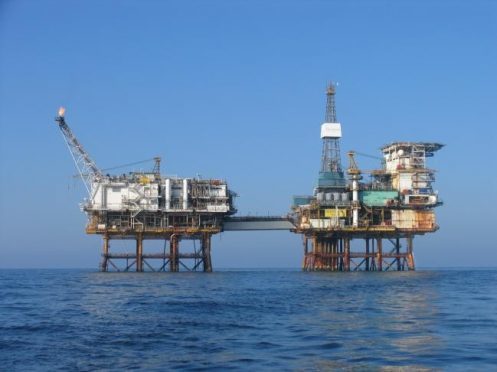 Repsol Sinopec Resources UK (RSRUK) has confirmed plans to permanently remove workers from a North Sea complex as it moves closer to decommissioning.
RSRUK is preparing to reinstate itself as the duty holder responsible for the Beatrice assets, taking over from oil service giant Wood.
Wood's duty holder contract runs out in March and RSRUK is yet to decide how many workers it will need to guide the platform through to unmanned status.
Read more on Energy Voice here.