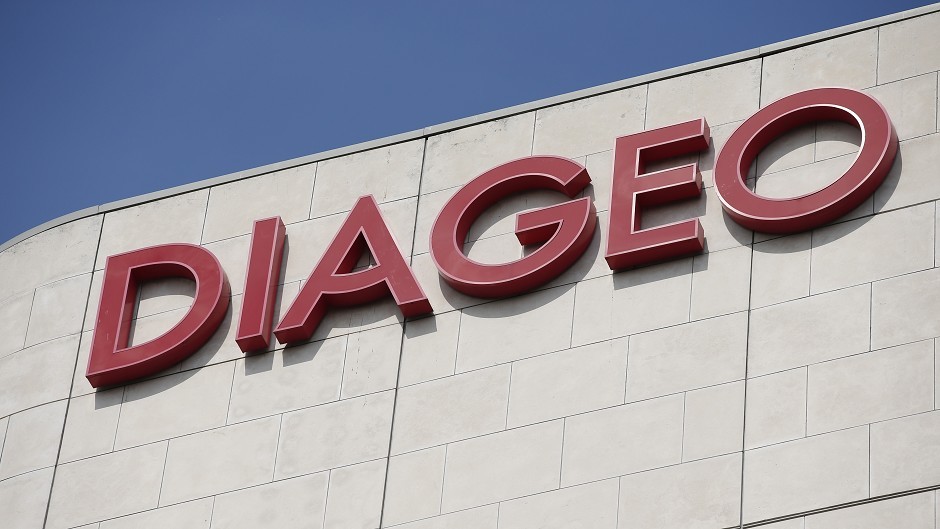 A plan by whisky giants Diageo to change the formula of Scotland's national drink has been condemned by union bosses who last night claimed Robert Burns would be "turning in his grave".
The multi-national company is seeking a change to the laws and rules which govern how whisky is produced, a revelation made yesterday as thousands across the country celebrated Burns Night with a dram.
Unite has expressed dismay at reports that Diageo has been holding secret talks to alter the formula of whisky being distilled in Scotland from water and barley and aged for at least three years in oak casks.
Diageo has plans instead to age the liquor in tequila barrels, to add other ingredients like chocolate or lower alcohol content.
Unite has set up the Save Our Scotch campaign to protect jobs in the industry as increasing levels of the production process, including bottling and packaging, are being done overseas.
Pat McIlvogue Unite regional officer said: "Diageo's plan is selfish profiteering at its most blatant.
"This is an attempt to alter the fundamental basis of Scotch whisky, just to prop up their bottom line in the short term – and to hell with hundreds of years of tradition and reputation.
"We want this industry to be here in the next two hundred years. However naive talk like this from some marketing guru in an office in central London shows a failure to understand the background to Scotch whisky and its roots ."
He added: "The Scotch Whisky Association (SWA) must come out in support of the Unite Save Our Scotch campaign. It's in the interests of workers across the sector but also to protect the reputation of the product and its future.
"The Bard will be turning in his grave."
A Diageo spokesman: "Scotch is the most important category for Diageo and we have an unwavering commitment to the integrity, long term success, history and tradition of the category.
"As champions of Scotch, we are always looking at ways to innovate to both protect and secure the future success of the category.
"In doing so, we work with the Scotch Whisky Association on a range of ideas that seek to strike a balance between tradition and innovation, in a way that ensures consumers get the great products they want."
An SWA spokesperson said: "The regulations which govern the production of Scotch Whisky are the solid foundation on which the industry's success is built, generating over £4bn in exports to almost 200 markets worldwide in 2016.
"The SWA regularly engages with our membership on a broad range of ideas to ensure that the category is well-placed to grow in an increasingly competitive global market place."