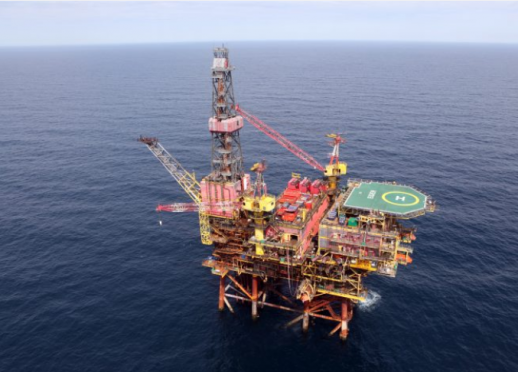 TAQA has announced a £50million plan to extend the life of its oil and gas fields by years in the northern North Sea.
The Abu-Dhabi government-controlled energy firm is converting its Eider platform – which no longer remains economically viable for production – to utility mode in a move to maximise recovery.
A bypass project completed late last year now redirects production from the Otter field – which used to go through Eider – to the North Cormorant platform, which is operated by TAQA.
The company says the project will see North Cormorant continue to produce until at least 2024, an increase of 2-3 years of field life.
Read more on Energy Voice here.