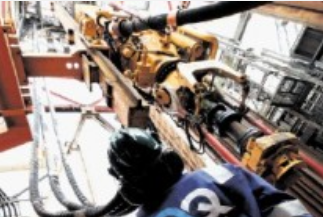 Enquest this morning confirmed it has struck a $50million deal with BP to absorb the decommissioning management of two of the oil major's North Sea fields.
Enquest will be responsible for the physical decommissioning activities for Thistle and Deveron.
BP has a 1% interest in the fields. Enquest assumed operatorship of the fields in 2010 but the abandonment liabilities remained with BP and ConocoPhillips.
Read more on Energy Voice here.