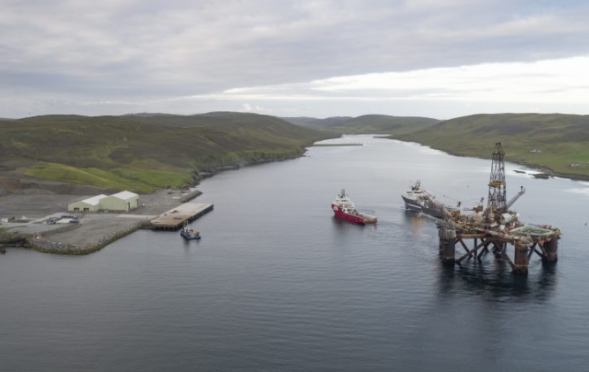 The £60billion North Sea decommissioning market is on the cusp of its first major cycle, a new report said.
But Scottish ports are not currently competitive in a global market dominated by the likes of India, Bangladesh, Pakistan and Turkey.
The study said 17 production assets in Western Europe could be removed between in 2017 and 2030, while 14 operational drilling rigs have been identified as candidates for stacking and eventual decommissioning.