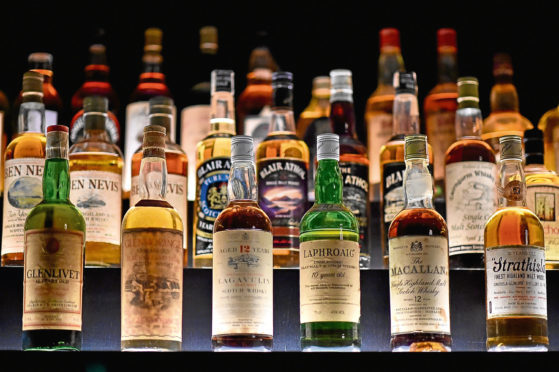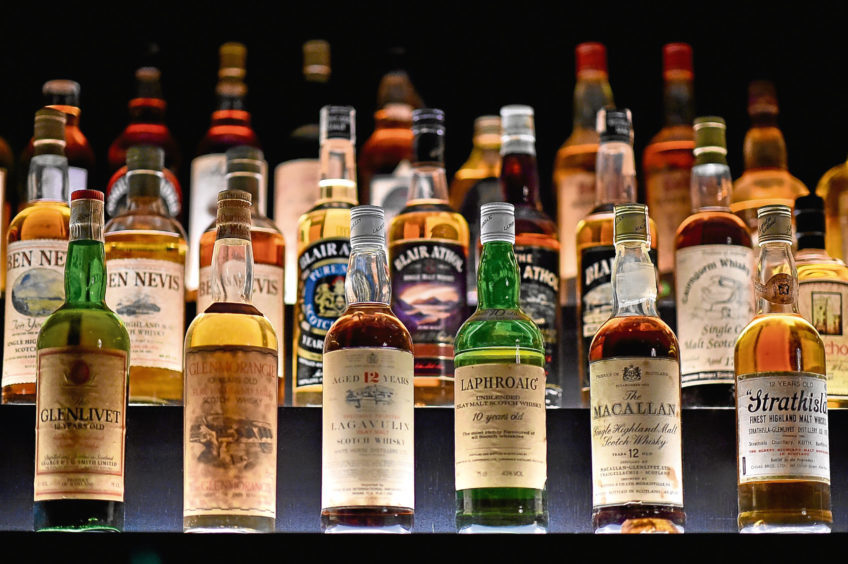 Annual exports of Scotch whisky and salmon have continued to grow at record levels to a combined value of more than £4.95billion, the Scottish Government said yesterday.
With Europe the main customer for both products, the 2017 figures were welcomed as "outstanding" by Rural Economy Secretary Fergus Ewing.
But he also delivered a fresh warning on the "direct threat" posed to Scotland's food and drink sector by Brexit.
The figures show whisky exports from the UK rose 9% last year, to £4.36billion, compared to 2016. Sales to the European Community were up by 11% at £1.37billion.
Salmon exports leapt 35% to £600million over the same period, with Europe accounting for £282.5million of the total – up from £198.7million in 2016.
Mr Ewing said: "We will continue to do all we can to support and protect our food and drink sector, which faces growing uncertainty in the labour and export markets as a result of Brexit, which poses a direct threat to this success by removing Scotland from the world's biggest single market and its consumer base of almost half a billion people."
Karen Betts, chief executive of industry body the Scotch Whisky Association, said: "It's very important to the industry that our global markets remain robust and resilient as the UK navigates Brexit and establishes new trading relationships. We have undoubtedly benefited from recent falls in the value of the pound, as have other exporters. But this short-term boost will not distract the industry from working hard to secure the conditions for long-term growth."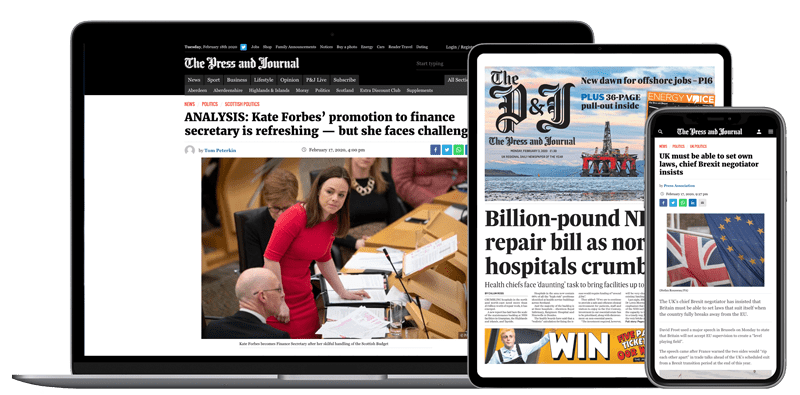 Help support quality local journalism … become a digital subscriber to The Press and Journal
For as little as £5.99 a month you can access all of our content, including Premium articles.
Subscribe